Countryside Superiors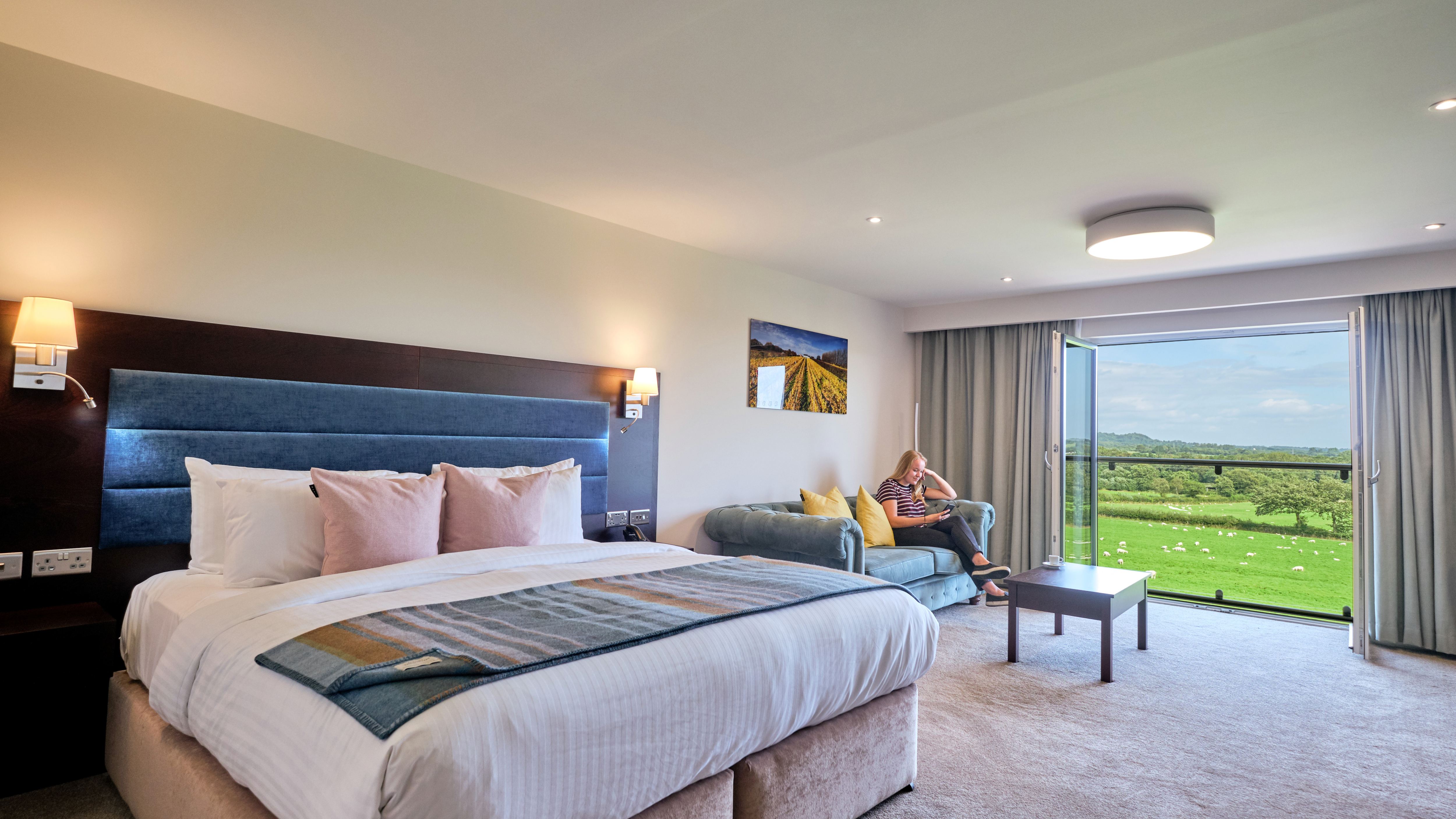 Escape to a world of luxury and serenity with our Superior Countryside Rooms, featuring breathtaking views of the Welsh landscape. Relax in style and comfort in our spacious, newly-built hotel rooms, complete with modern amenities and stunning outdoor terraces or Juliet balconies. Don't miss out on the opportunity to immerse yourself in the beauty of the Welsh countryside - book your stay today!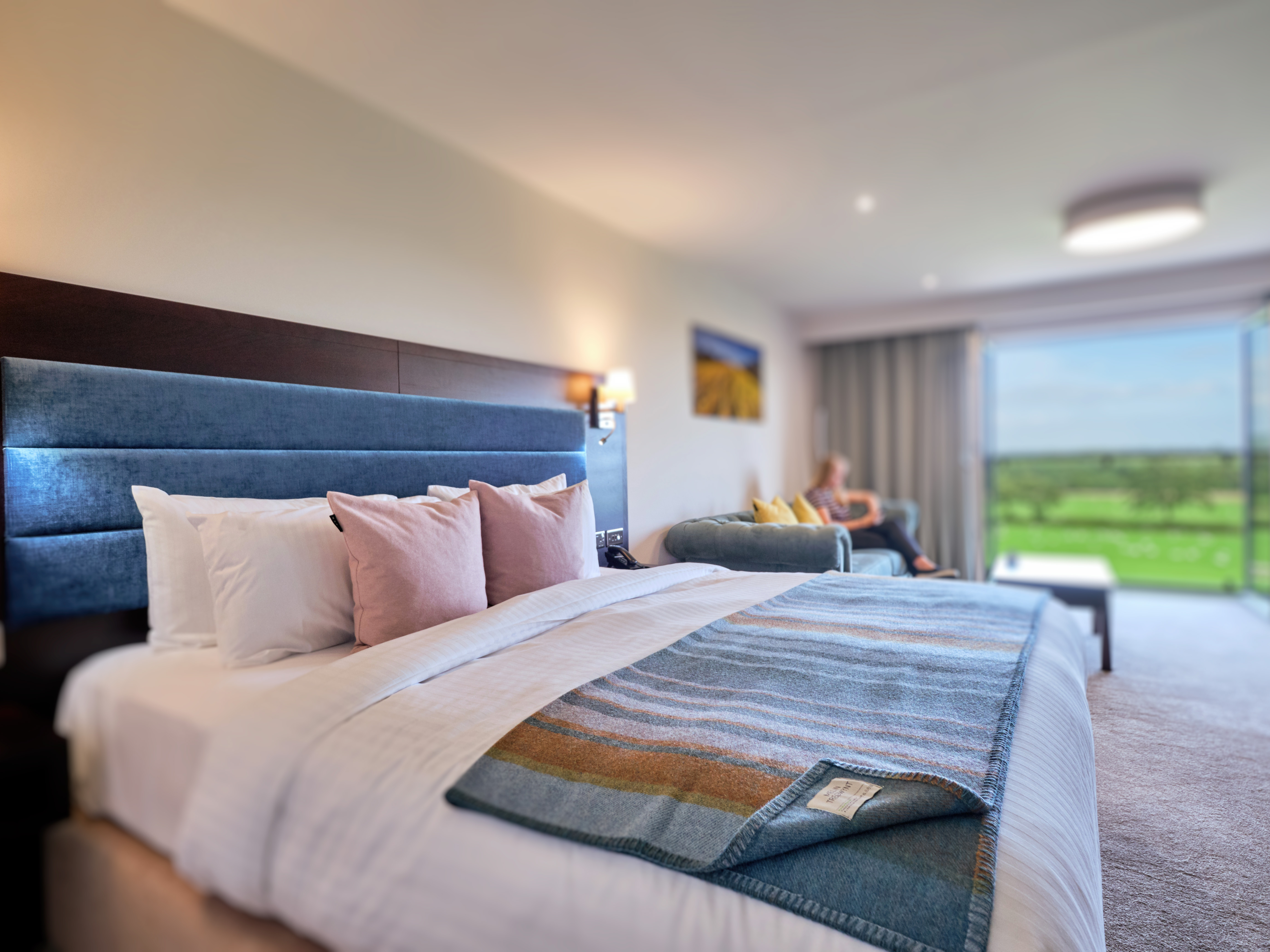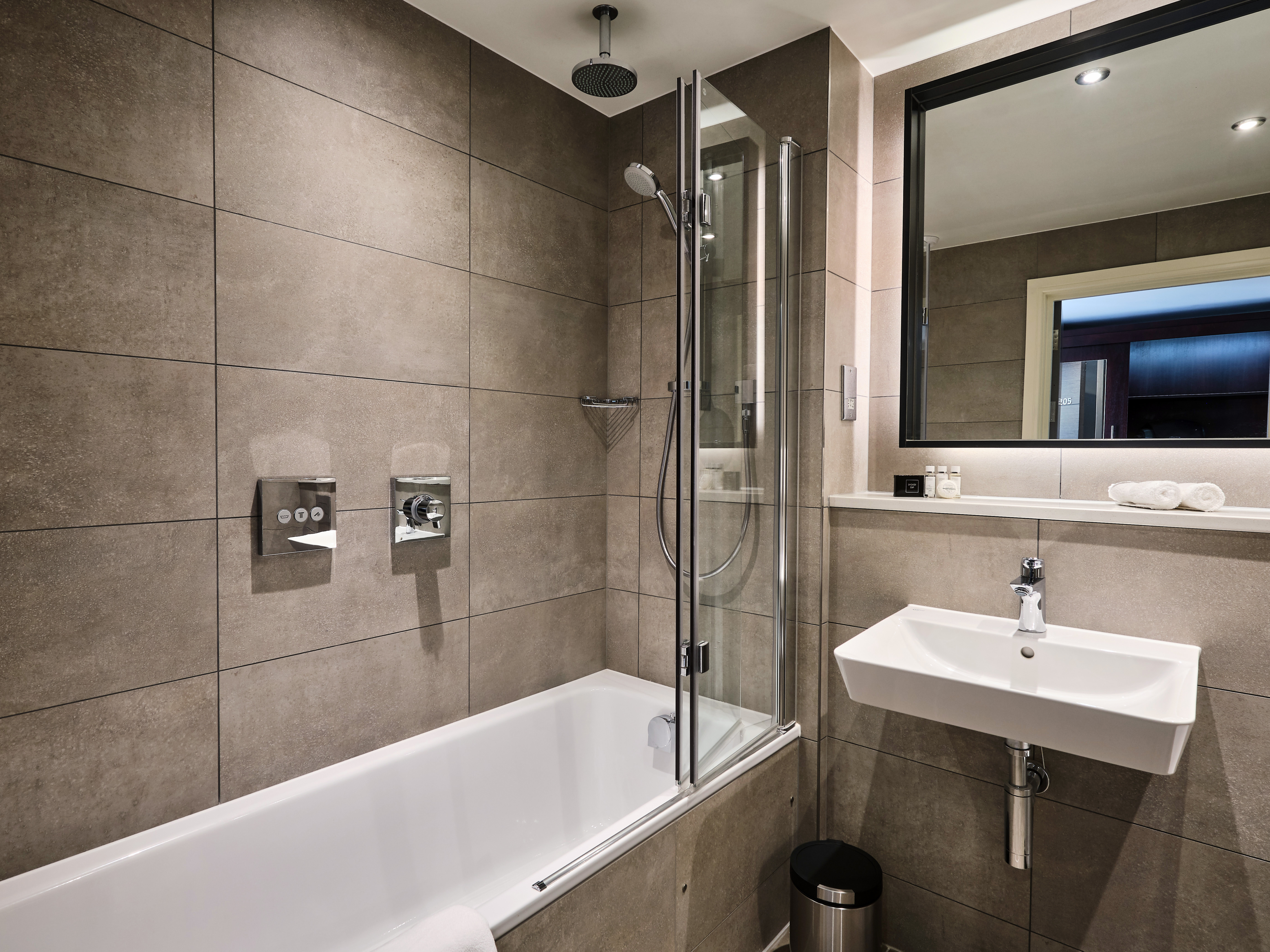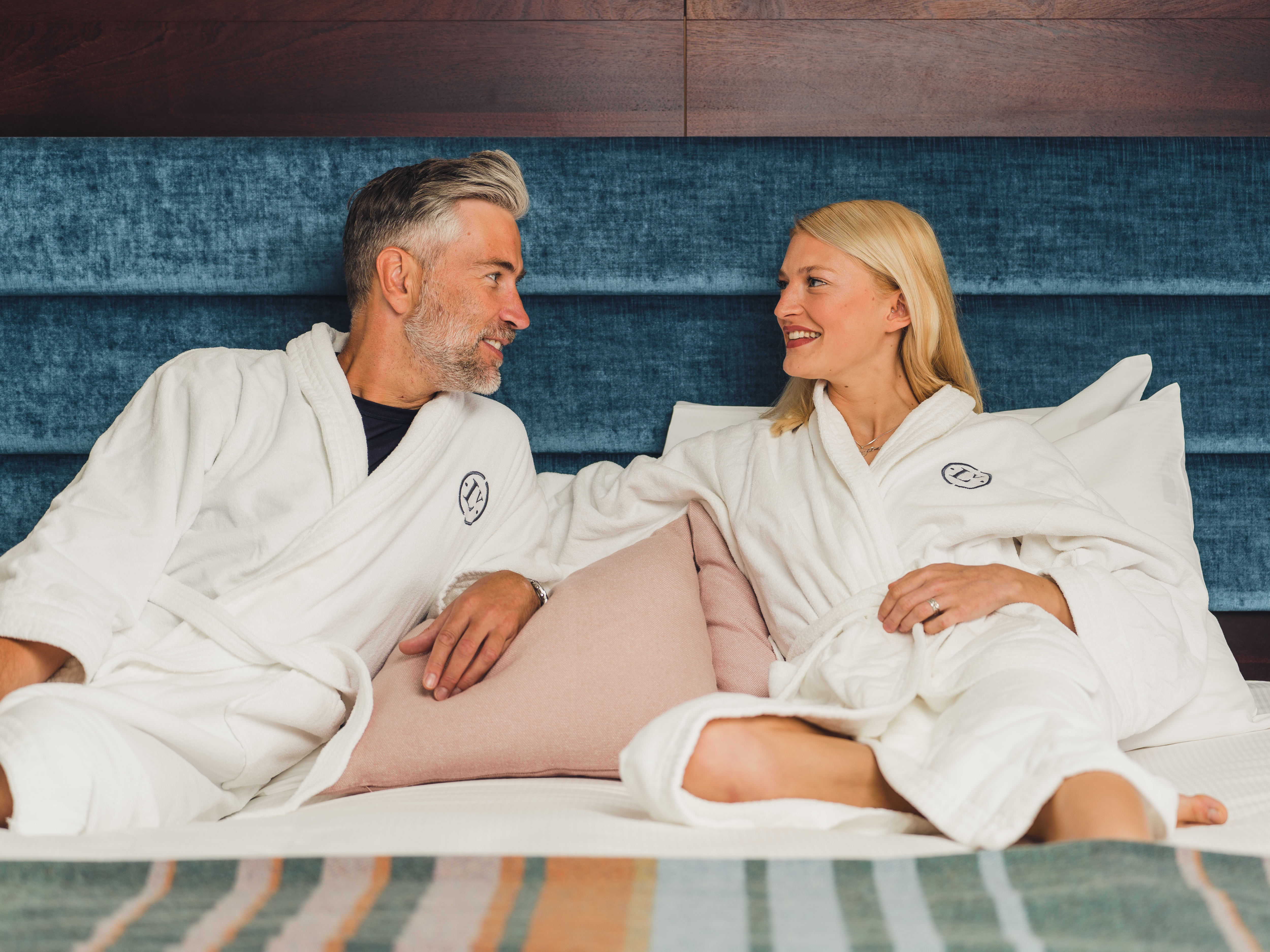 Superior King

Discover unmatched comfort and elegance in our Superior Countryside Rooms. Revel in top-tier relaxation with a Respa super king-sized bed, sumptuous linens, and cosy Melin Tregwynt wool blankets. The spacious layout features a generous Chesterfield sofa and seating area, creating a lavish haven in the heart of the Welsh countryside. For your added convenience, these rooms are climate-controlled with air conditioning. Reserve your stay today for an indulgent experience of luxury and style.

Luxurious Bathroom

Relax and rejuvenate in our state-of-the-art bathrooms, equipped with a soothing rainfall shower over a spacious bath, luxurious bath products, and extra soft bath robes for the ultimate comfort. Immerse yourself in a world of indulgence and pampering, and let our exceptional amenities and attention to detail make your stay truly unforgettable. Book your stay in our Superior Countryside Rooms today and experience the ultimate in relaxation and luxury.

Countryside View

Experience the natural beauty of the Welsh countryside from the comfort of your Superior Countryside Room, where you can relax on a plush Chesterfield sofa and enjoy uninterrupted views of the stunning landscape. Each room is equipped with floor-to-ceiling doors that offer unparalleled views and plenty of natural light, that lets you soak up the fresh air and stunning scenery. Don't miss the opportunity to immerse yourself in the tranquil and serene atmosphere of Llanerch.