Events
Llanerch is a beautiful venue that would be perfect for hosting a variety of events.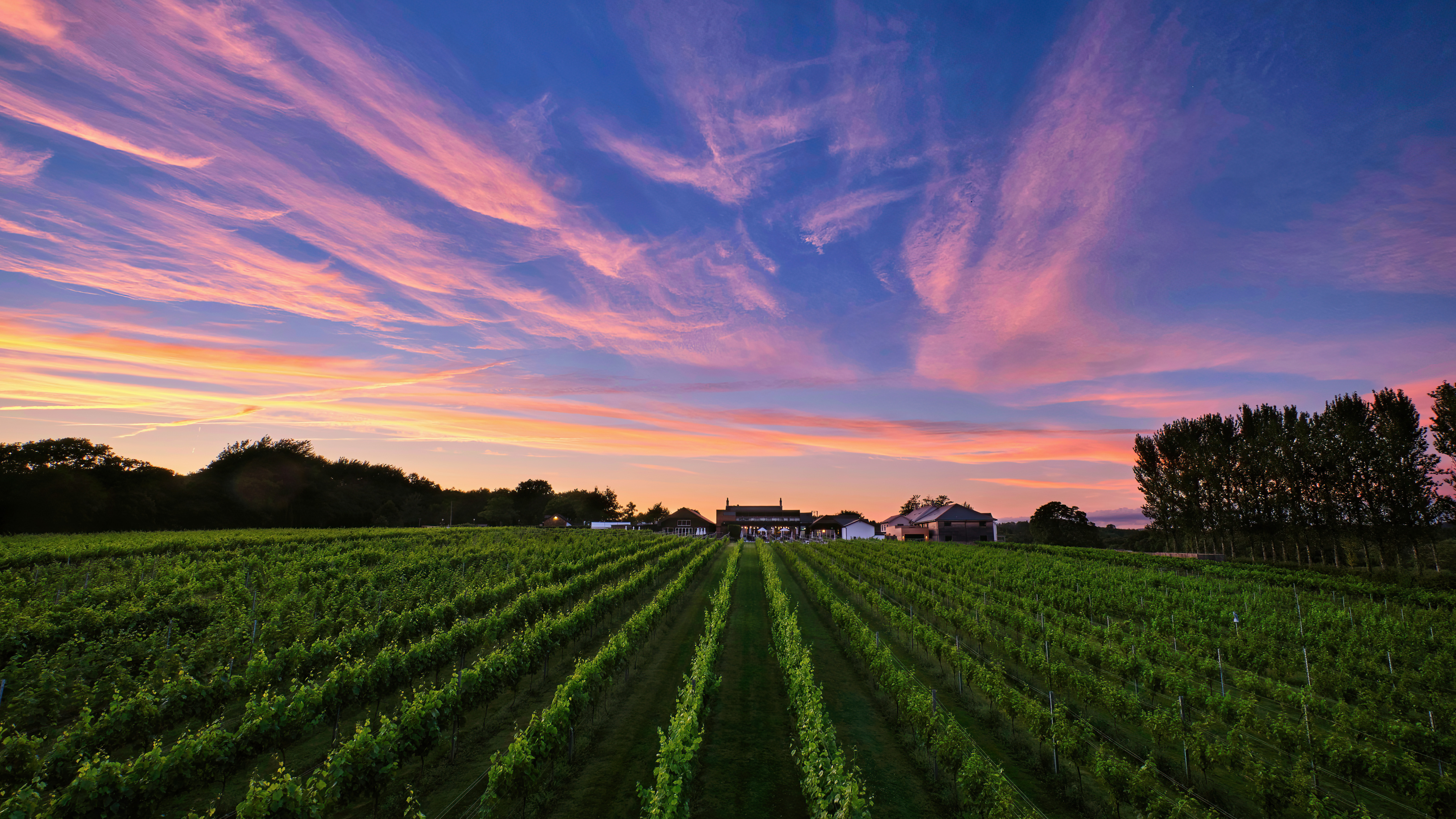 The Occasion Experience
Llanerch is the perfect place to host a get-together, whether with family, friends or colleagues.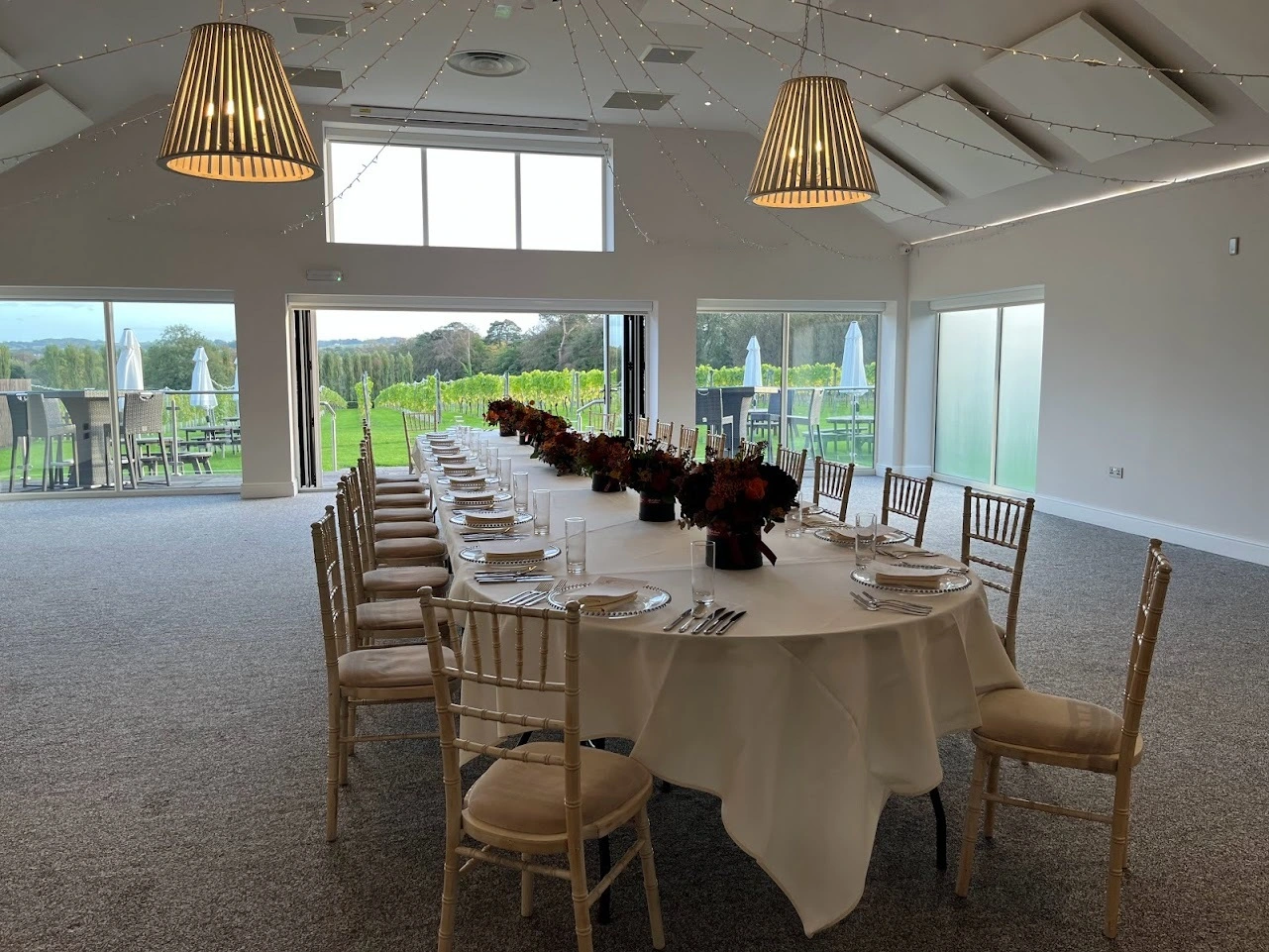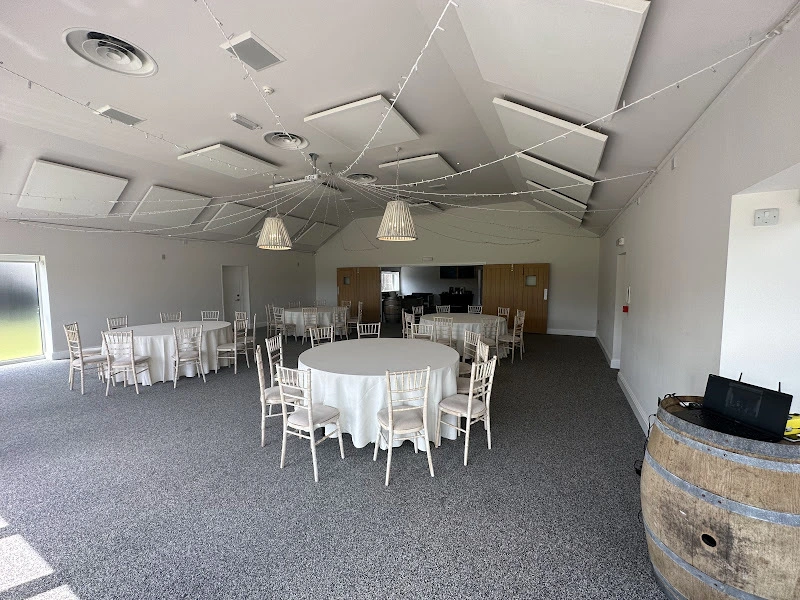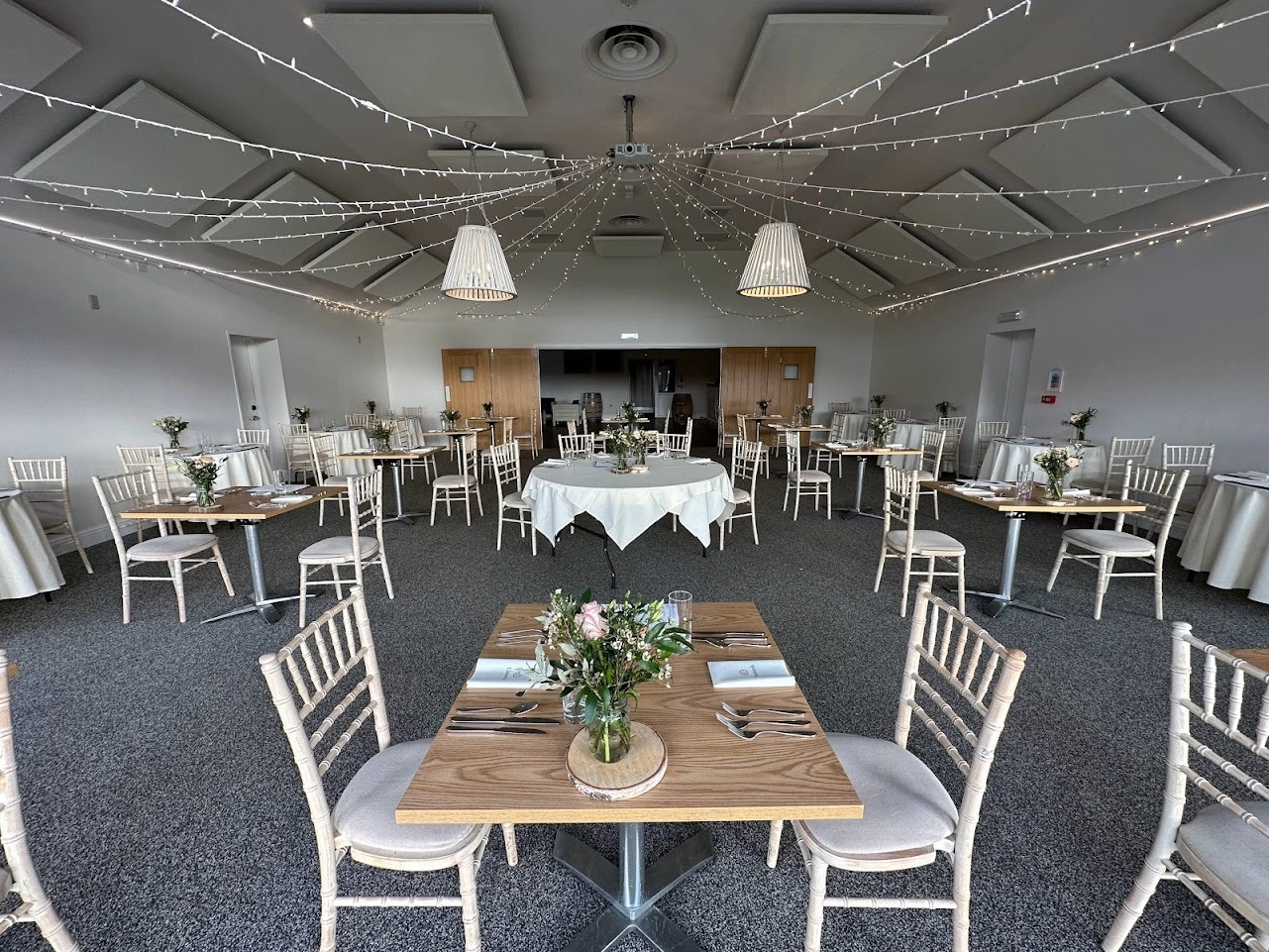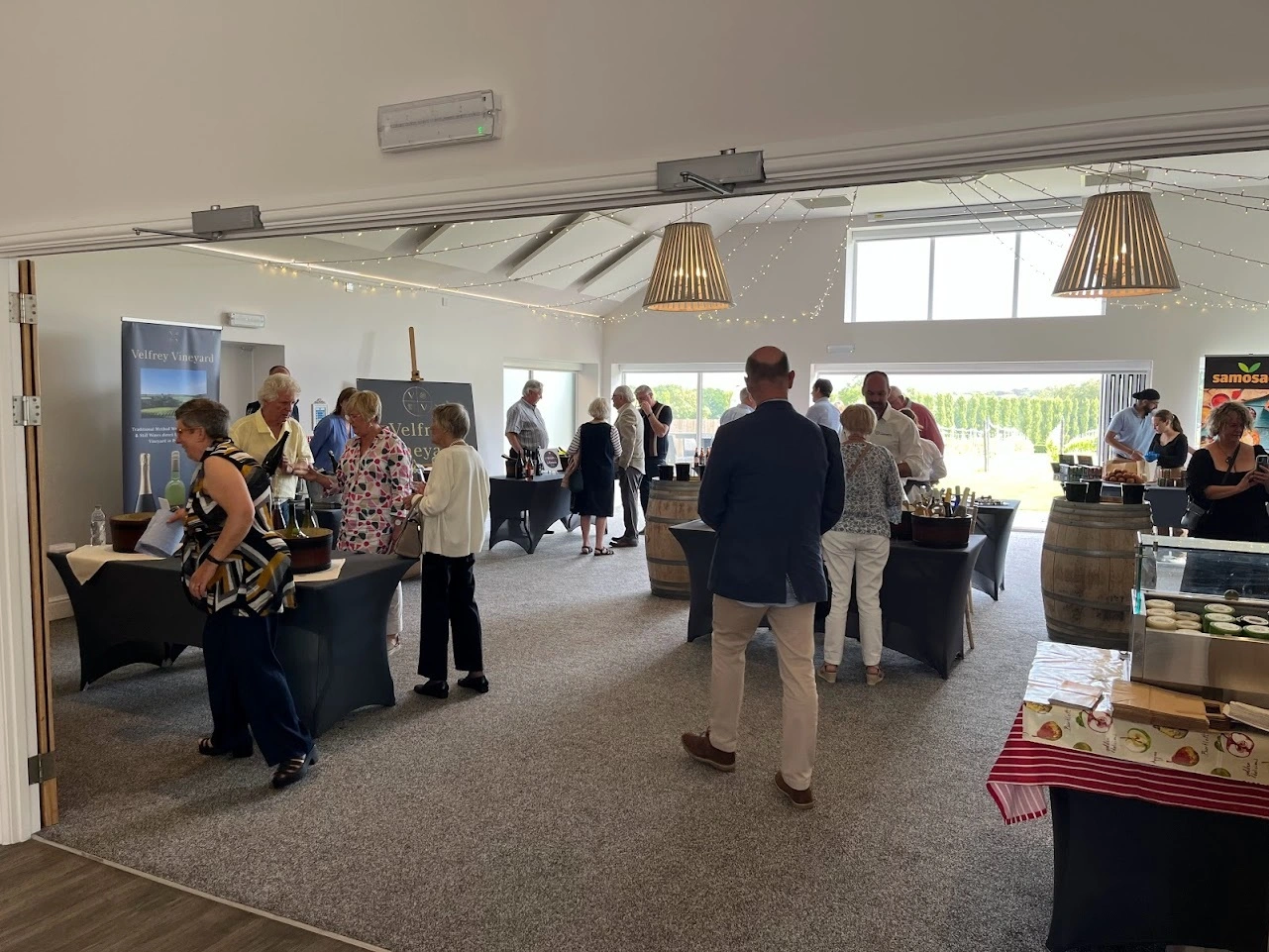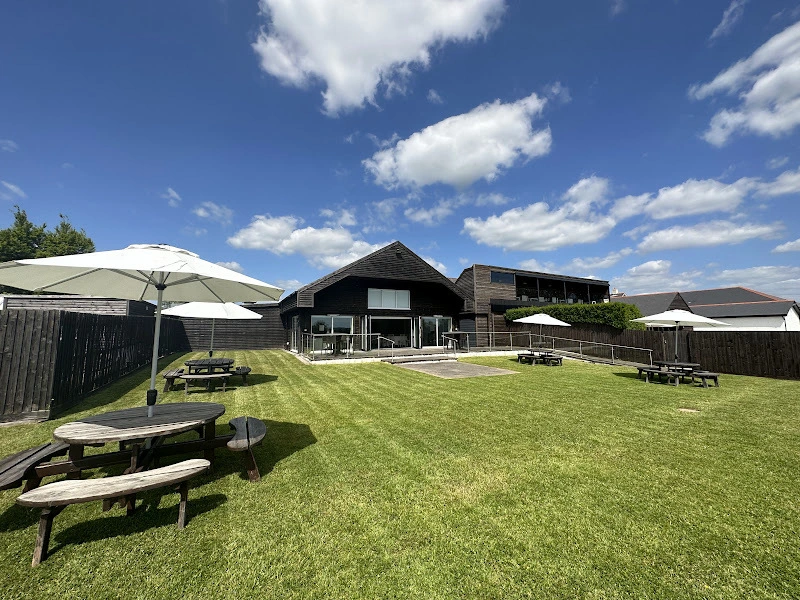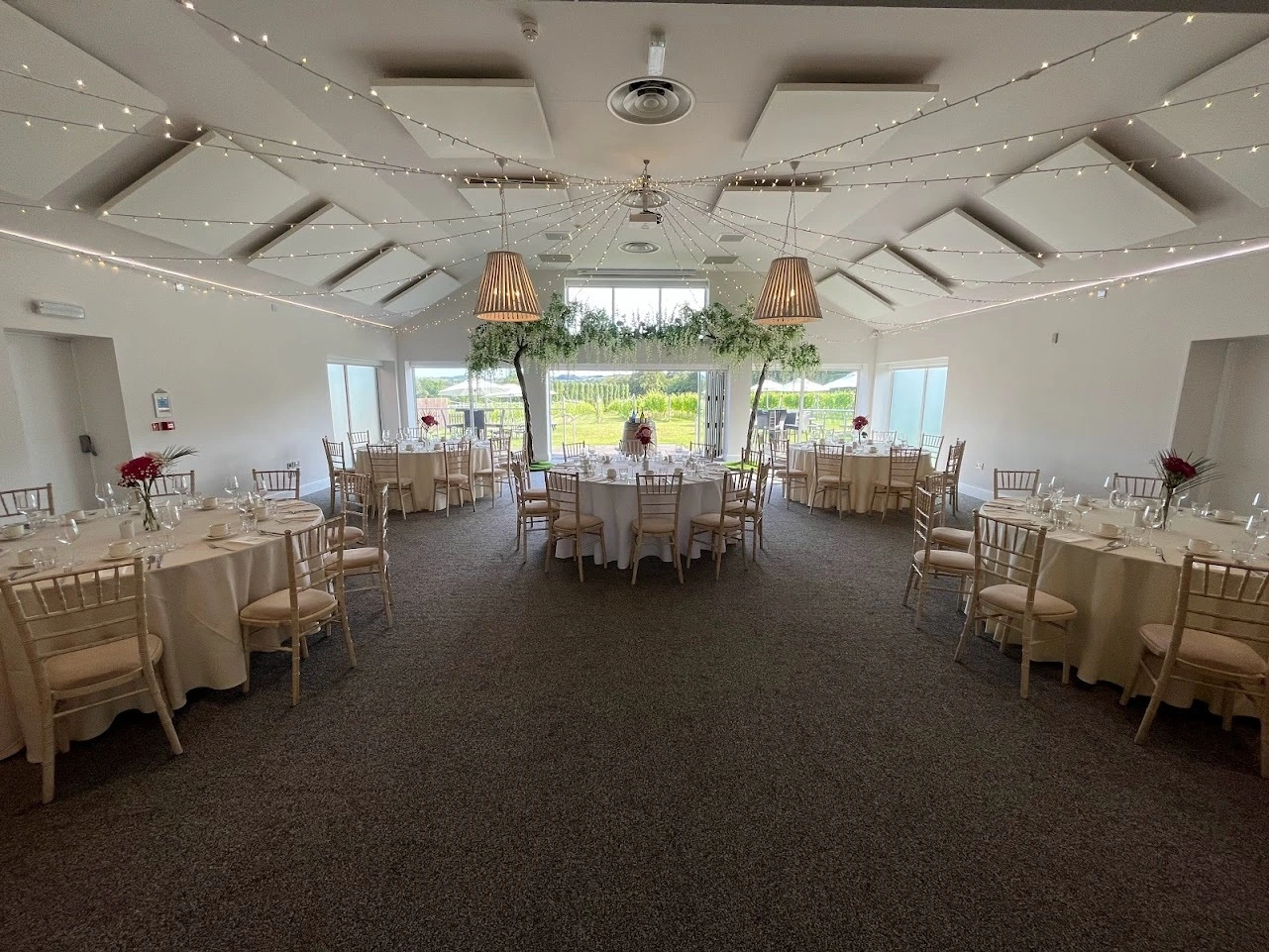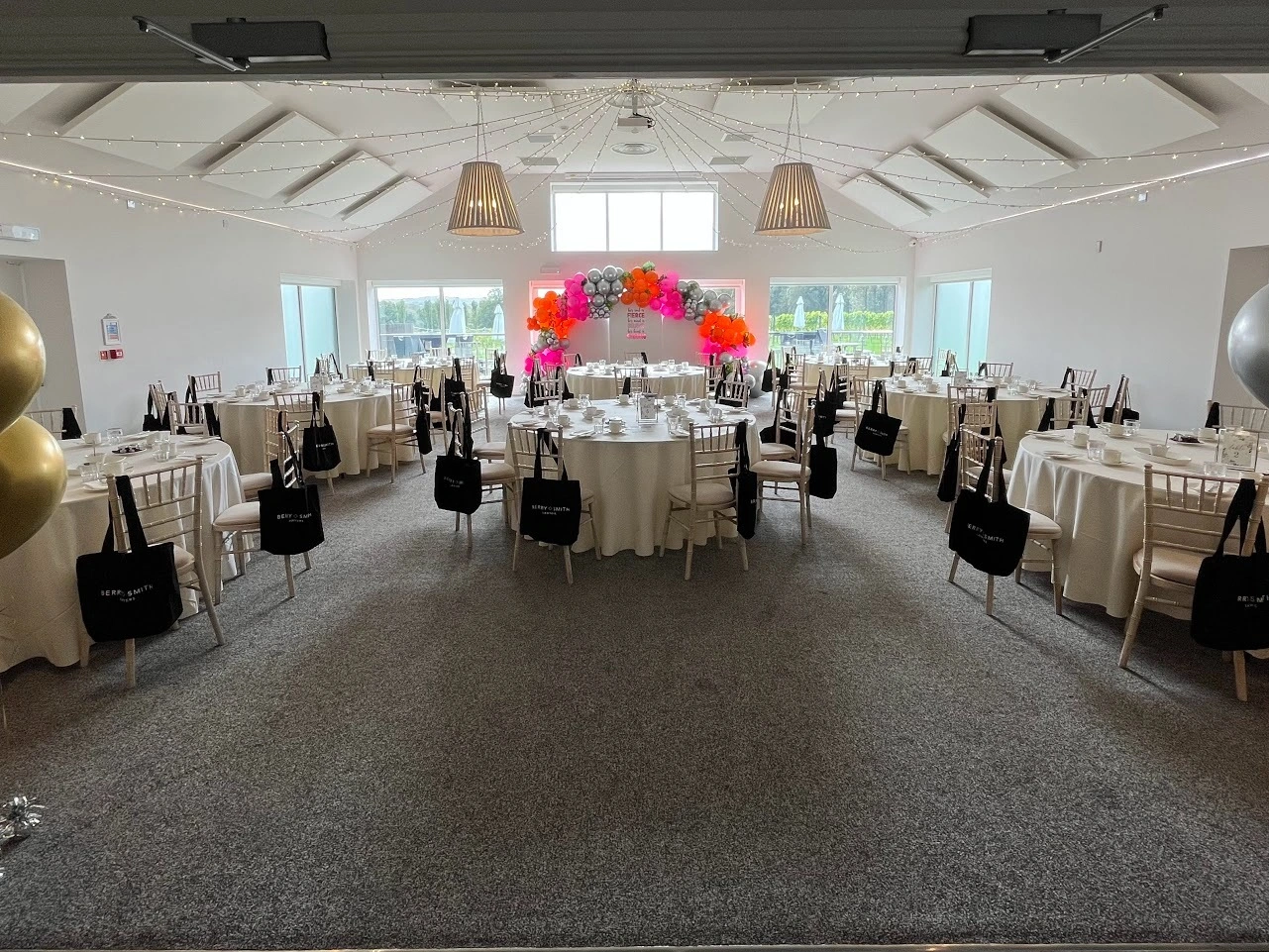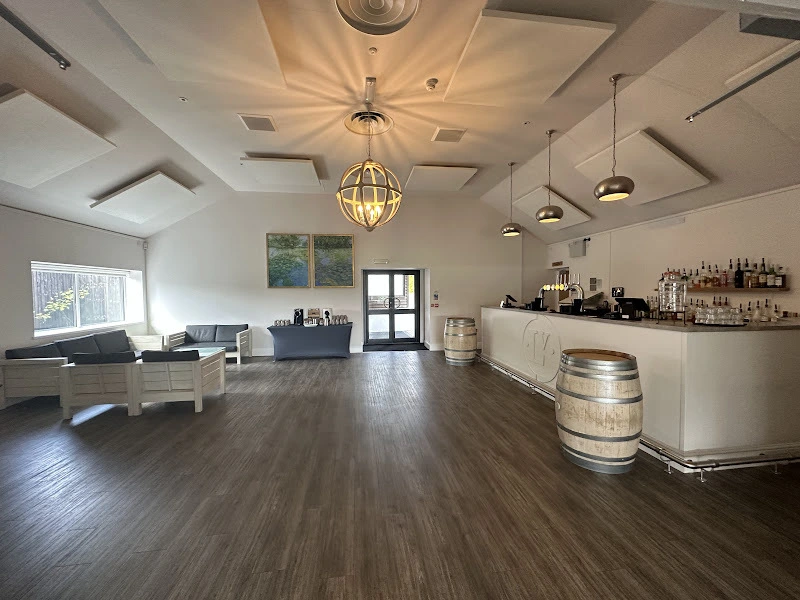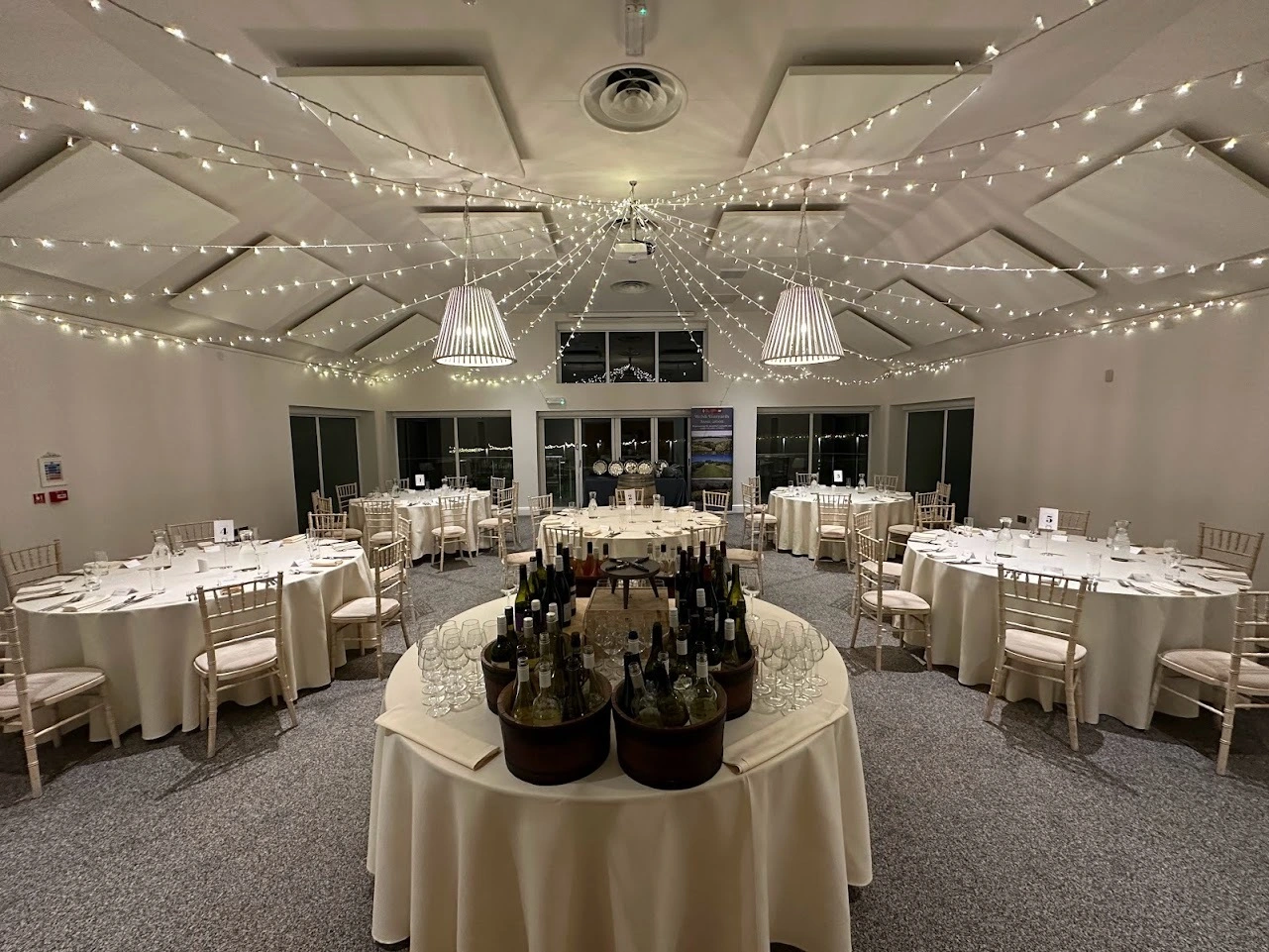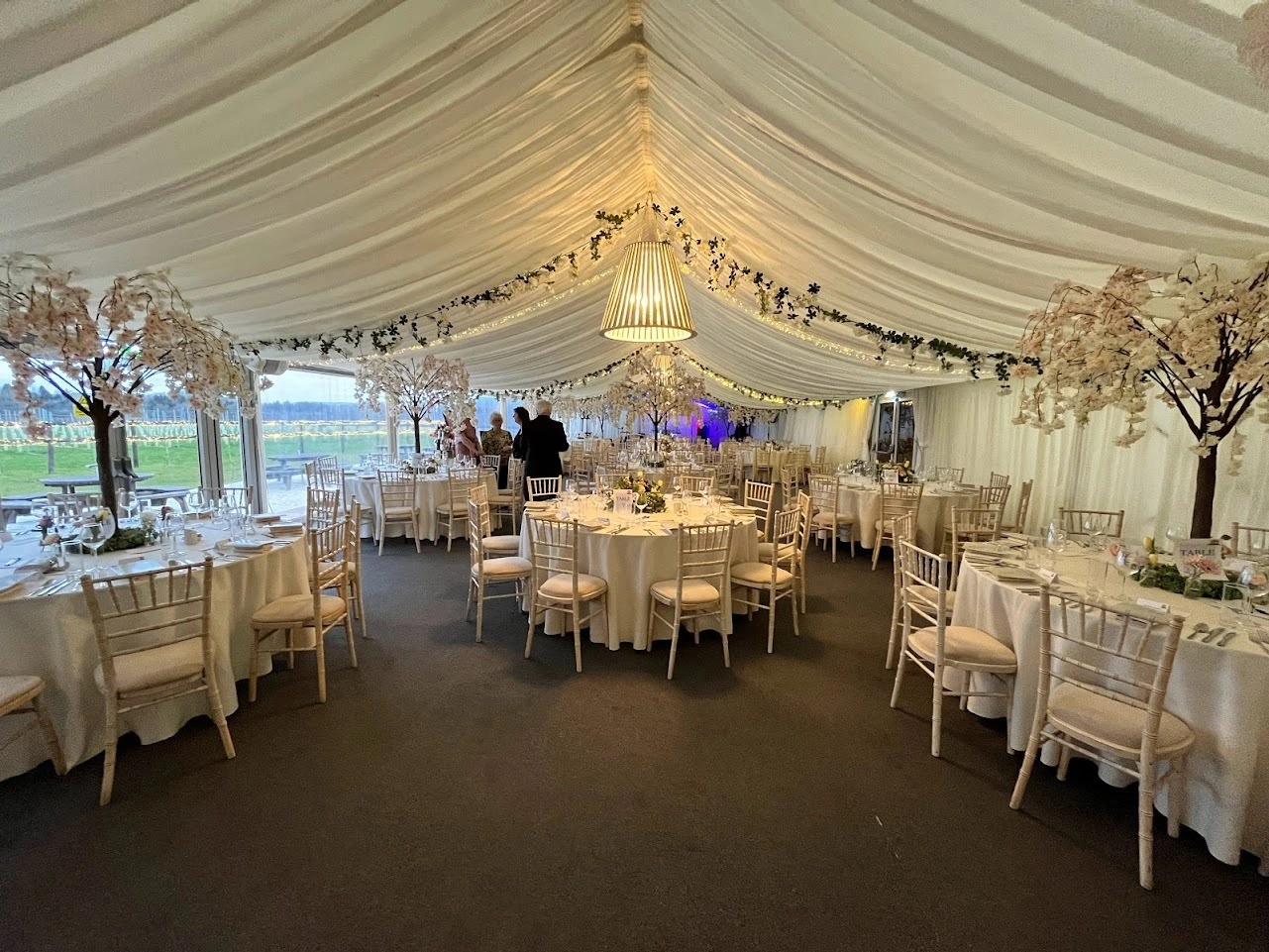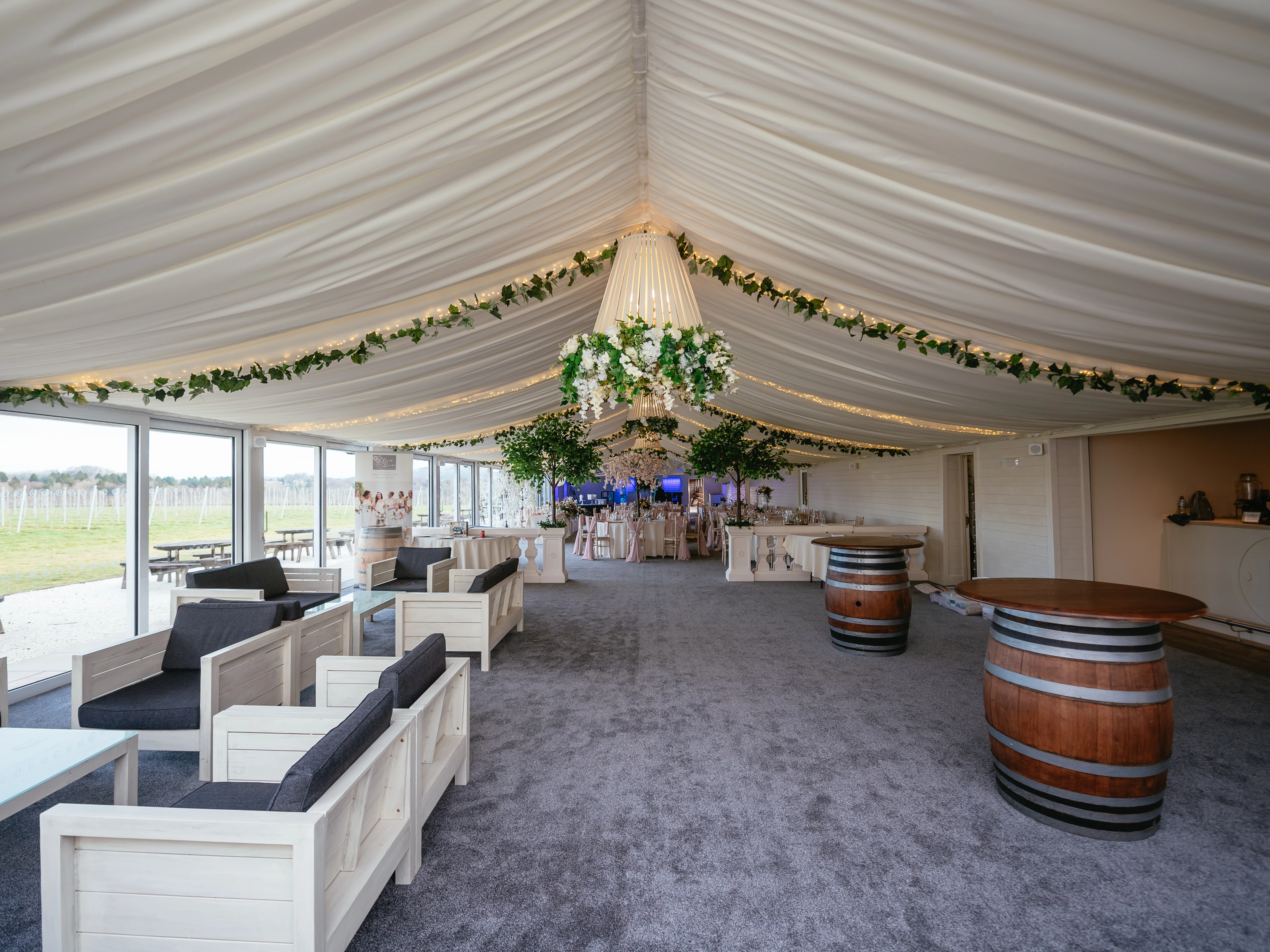 Llanerch boasts two exceptional venues that are ideal for hosting a wide range of events. With their distinct characteristics and versatile spaces, these venues are perfect for creating unforgettable experiences.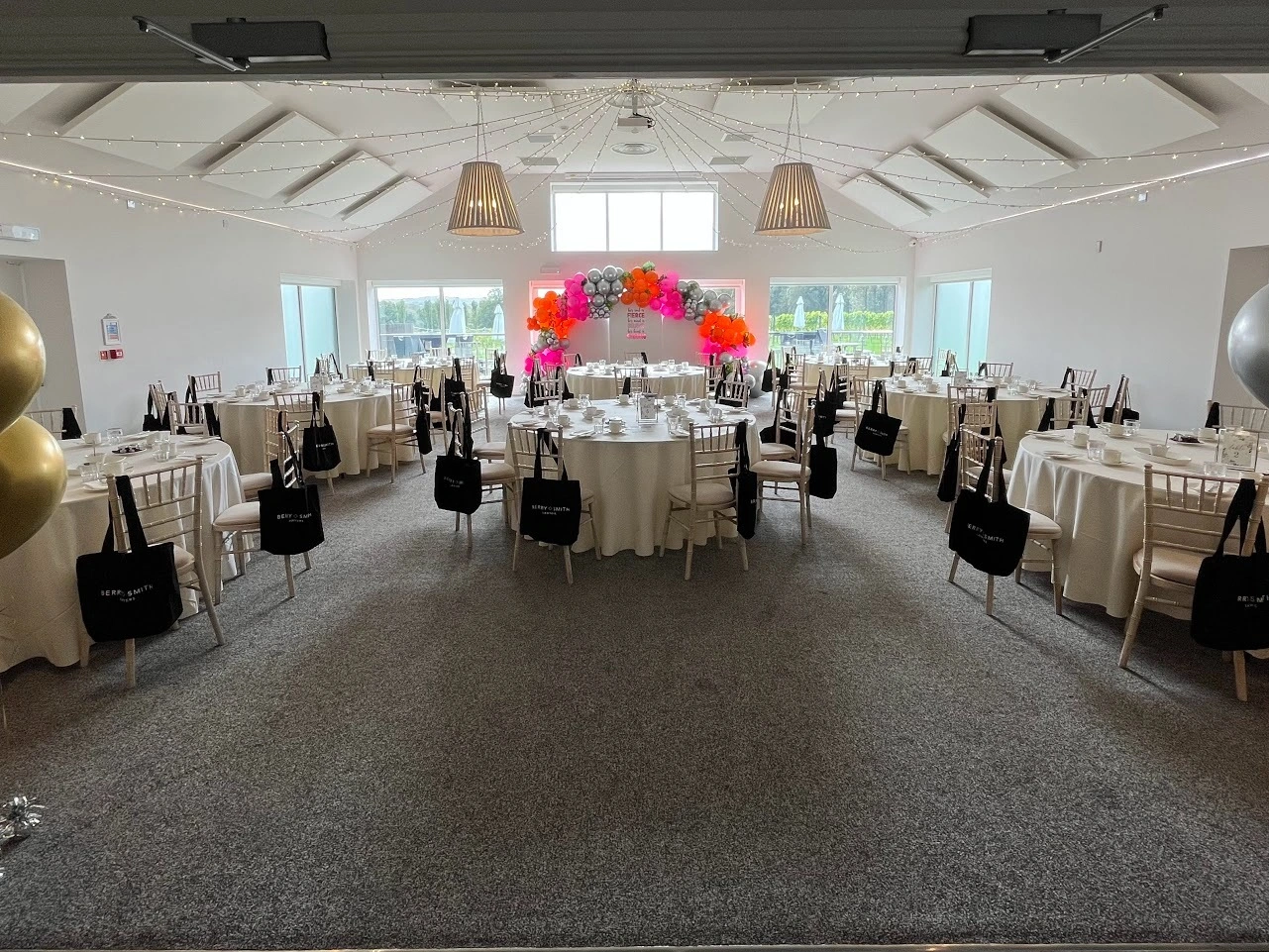 Book Now
Don't miss the opportunity to host your special occasion in our stunning venue.