Special Occasions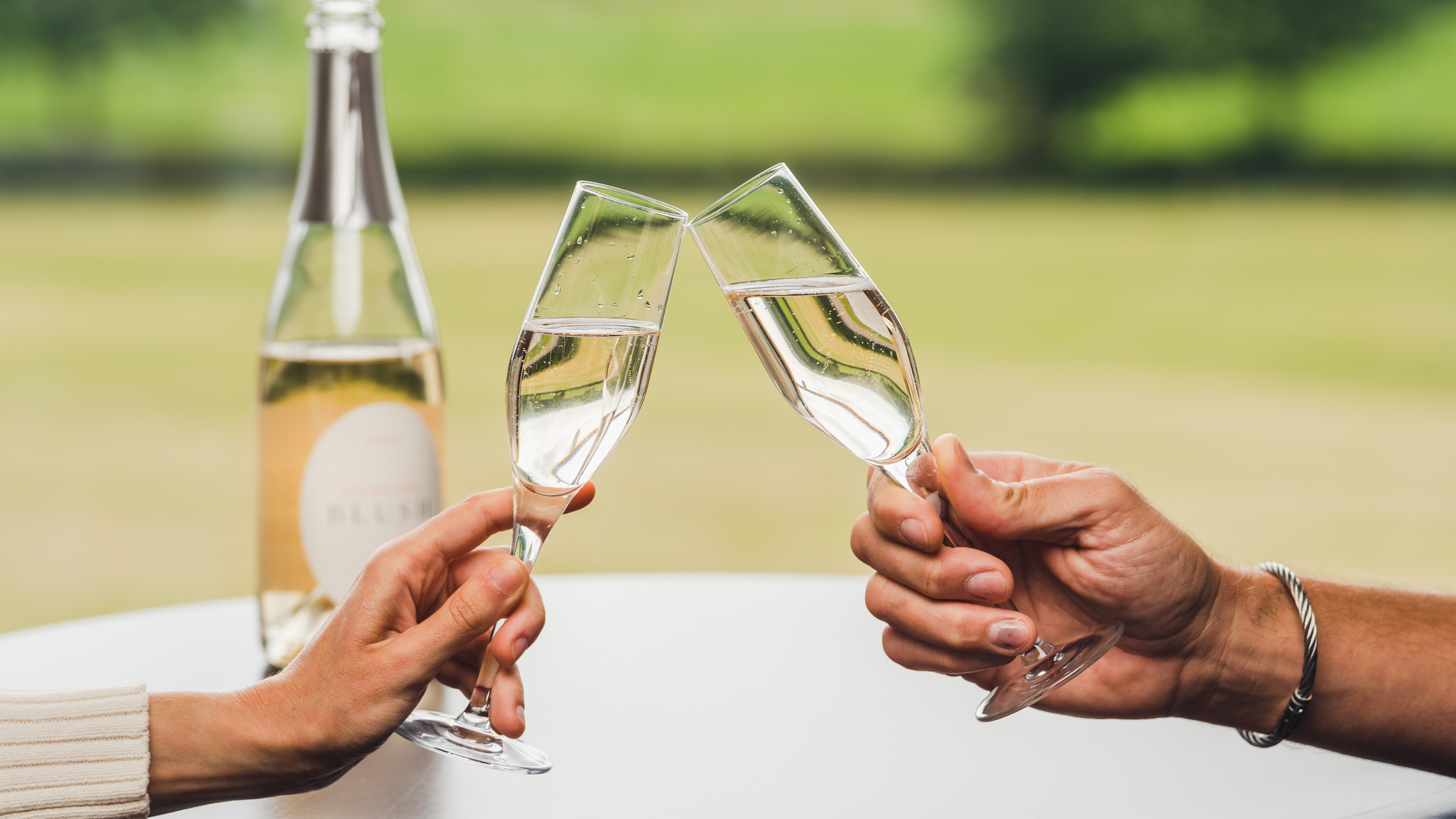 A unique event needs a venue to match, and we'd love to show you around ours: Calon Lodge and Woodland Venue. We'll help bring your ideas to life in a wonderful setting.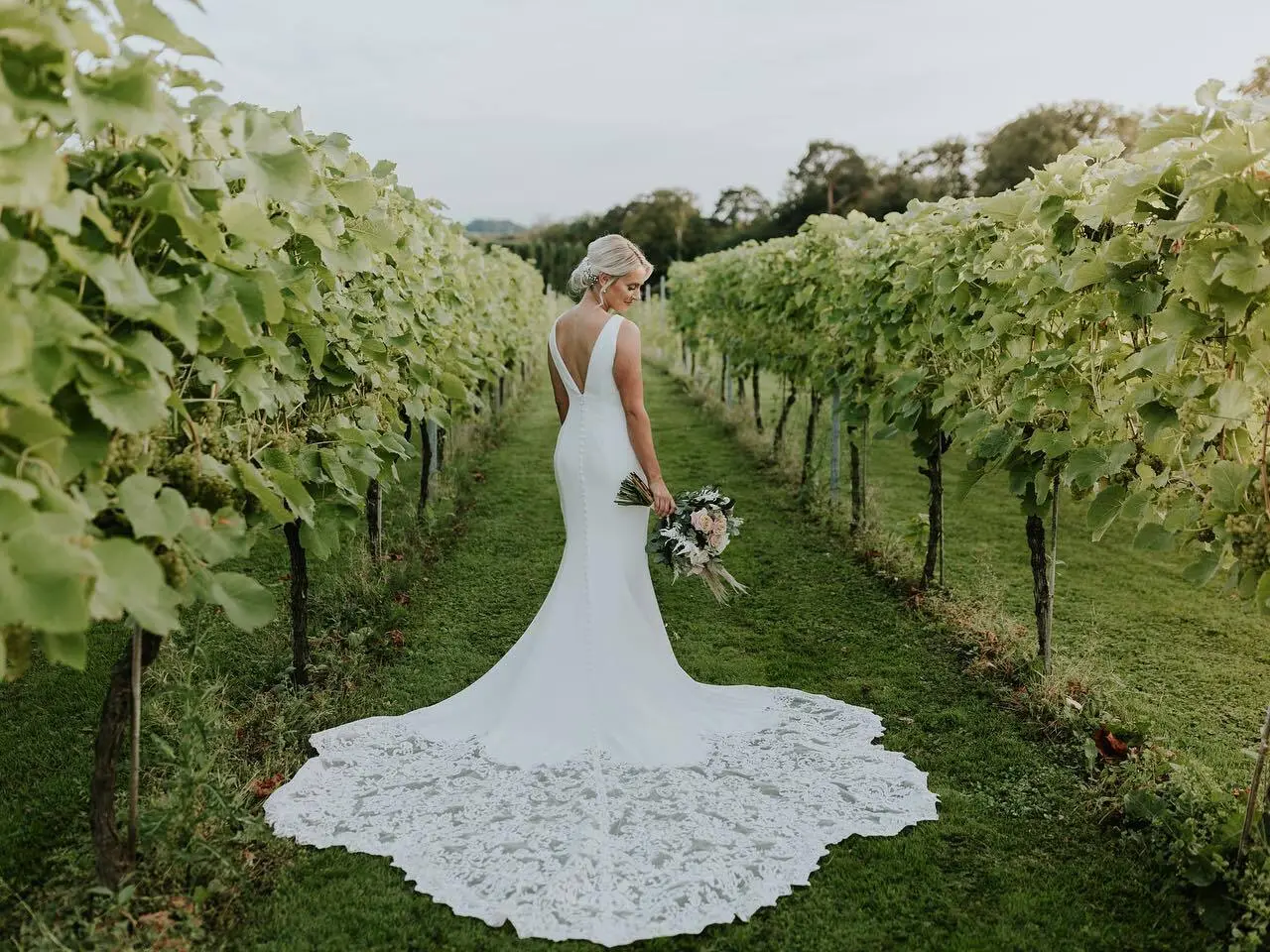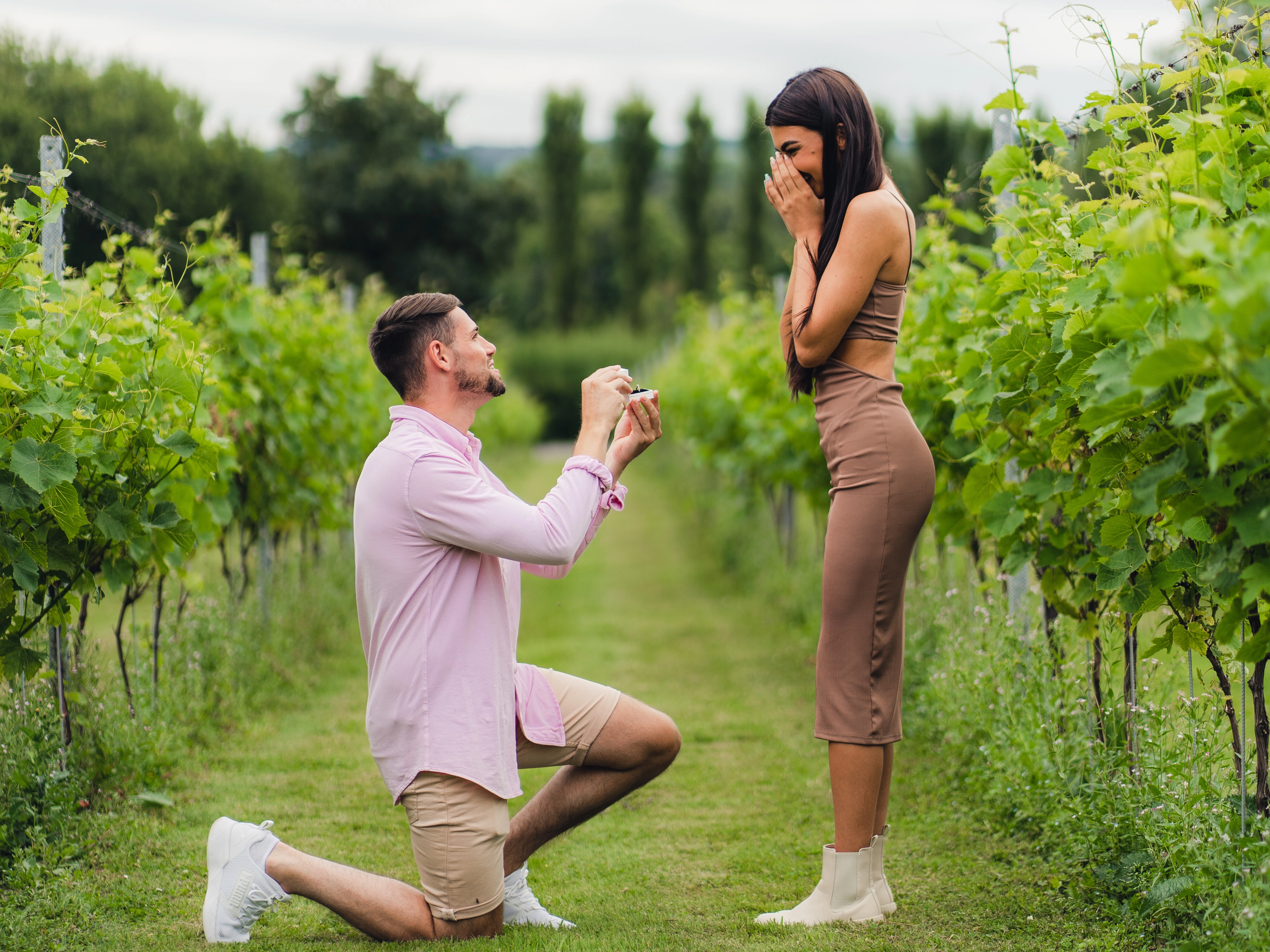 Weddings
Your picture perfect wedding in a vineyard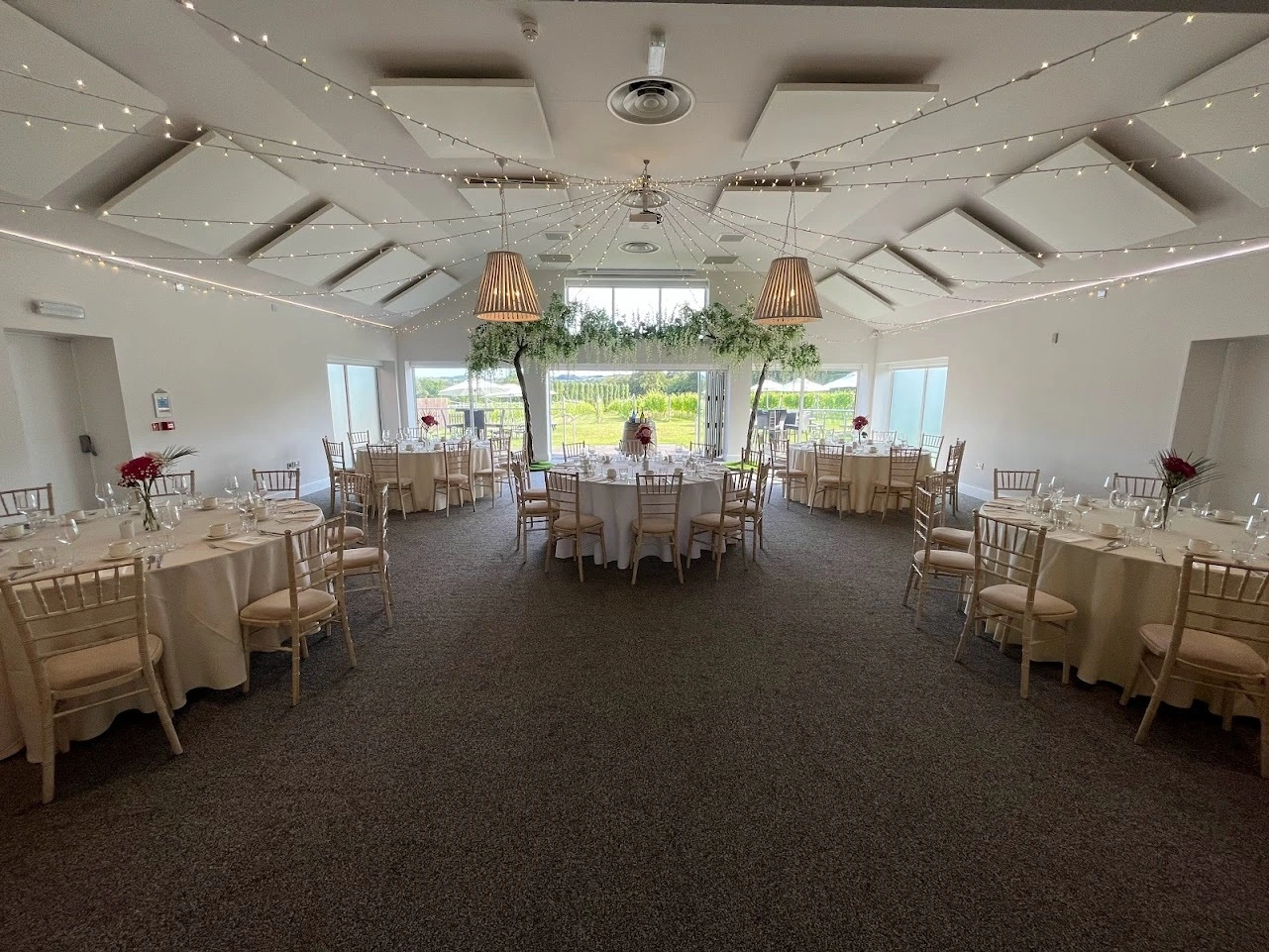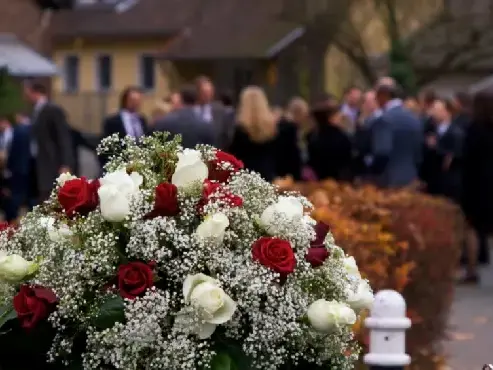 Celebration of Life Events
Honoring the lives of loved ones is a deeply meaningful occasion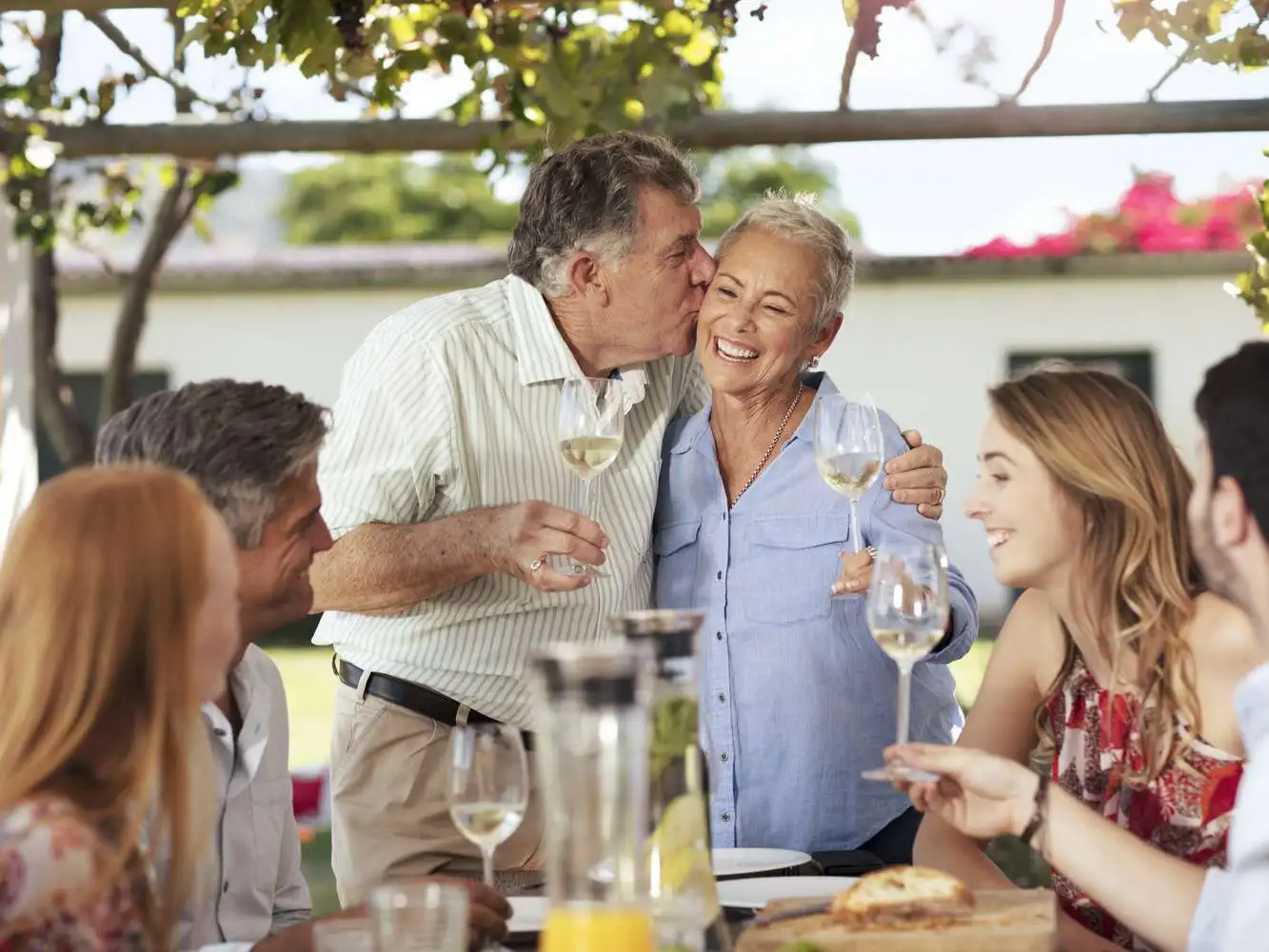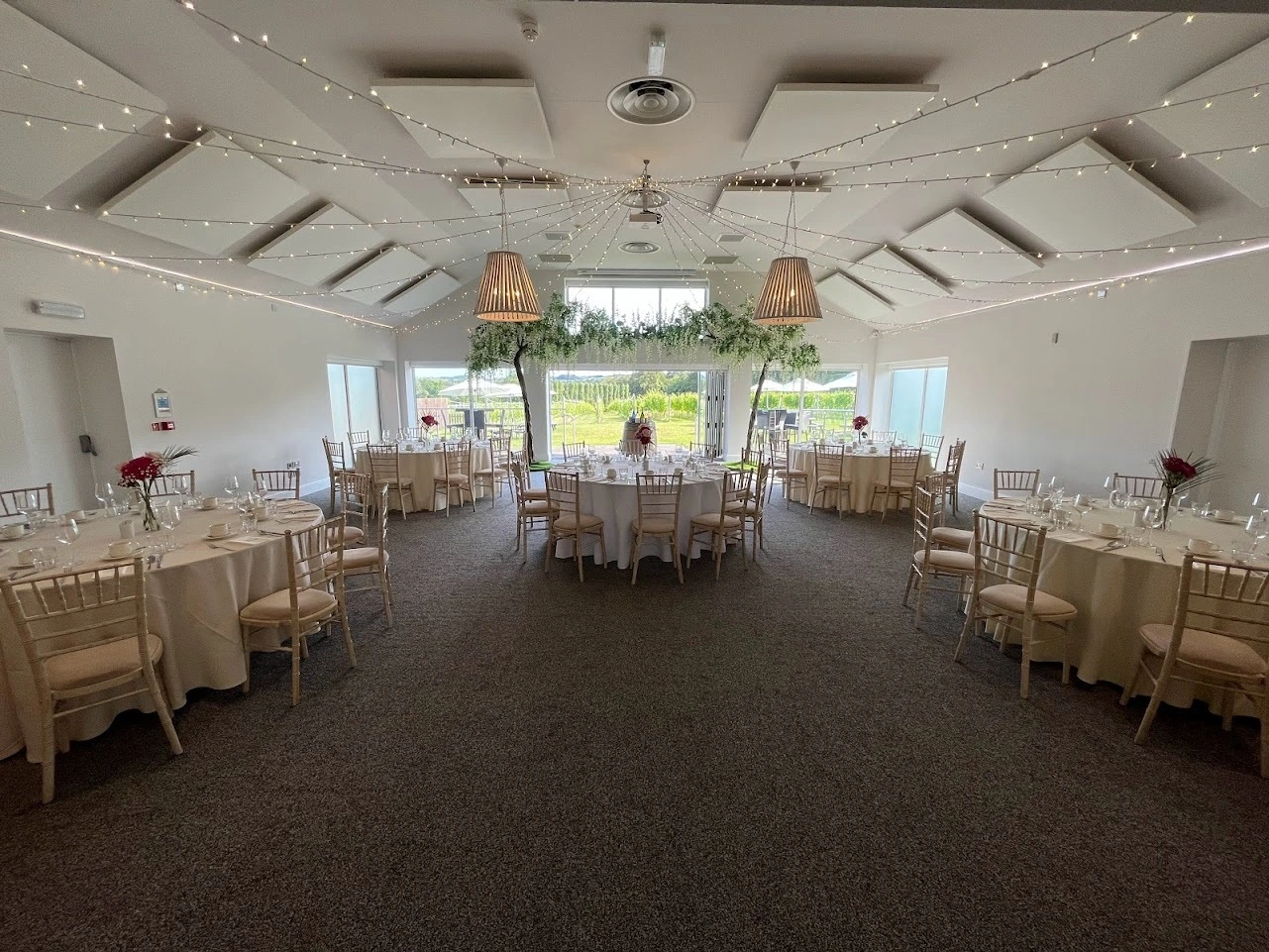 Anniverary Celebrations
Whether you're marking a milestone year or simply cherishing the journey of your enduring love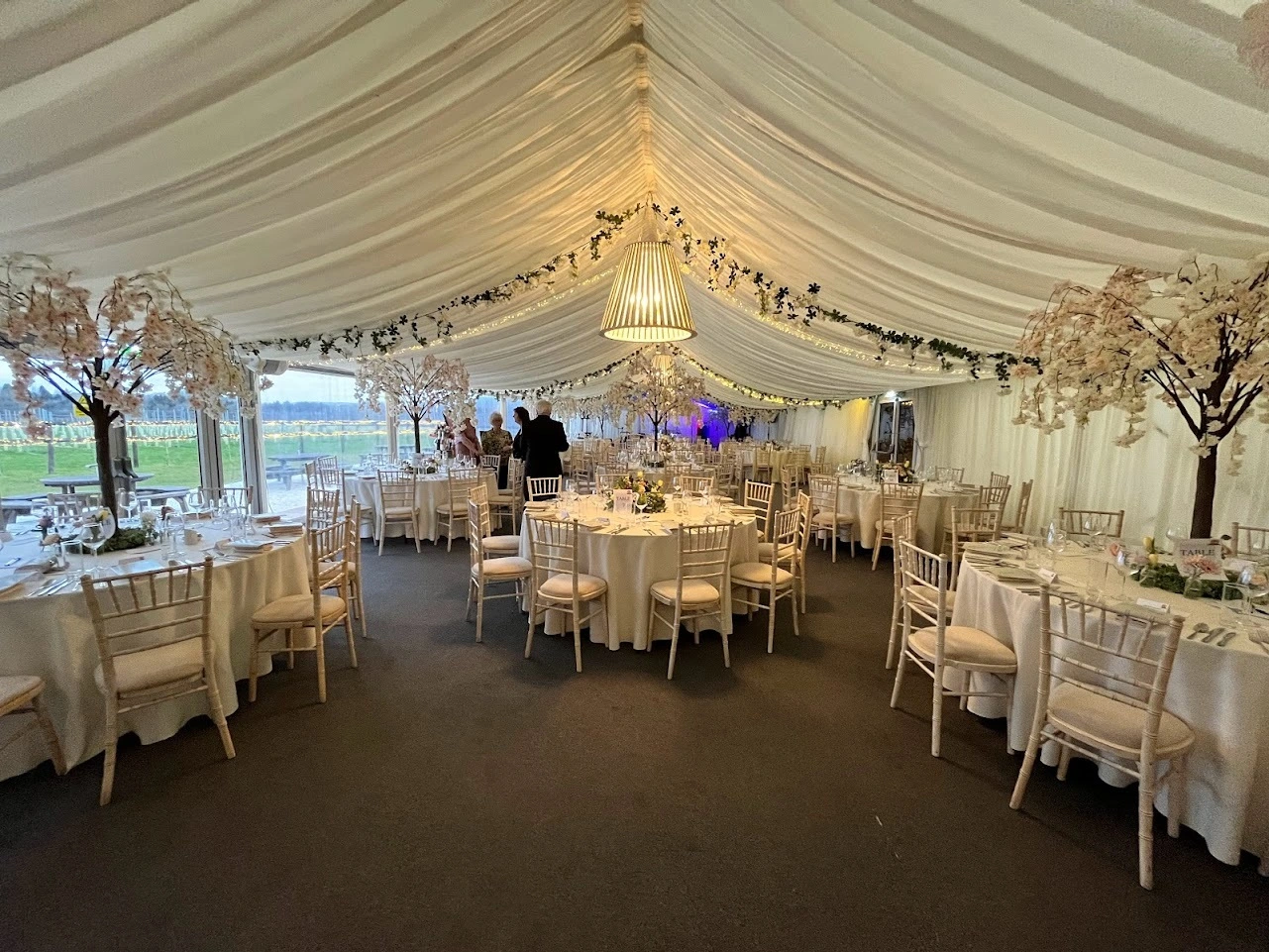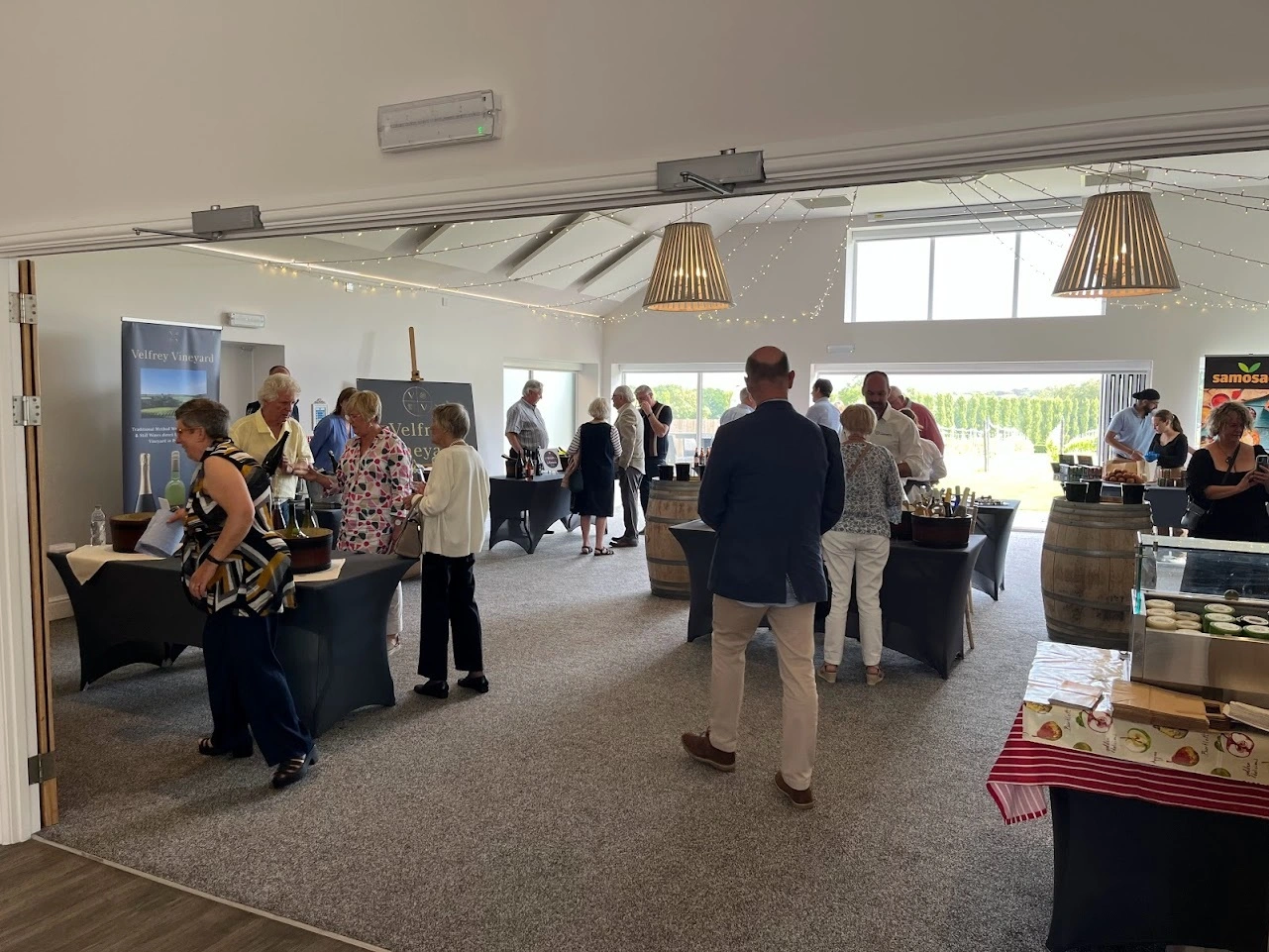 Awards ceremonies and charitable events
adding a touch of glamour and significance to these special occasions.