Dog-Friendly Rooms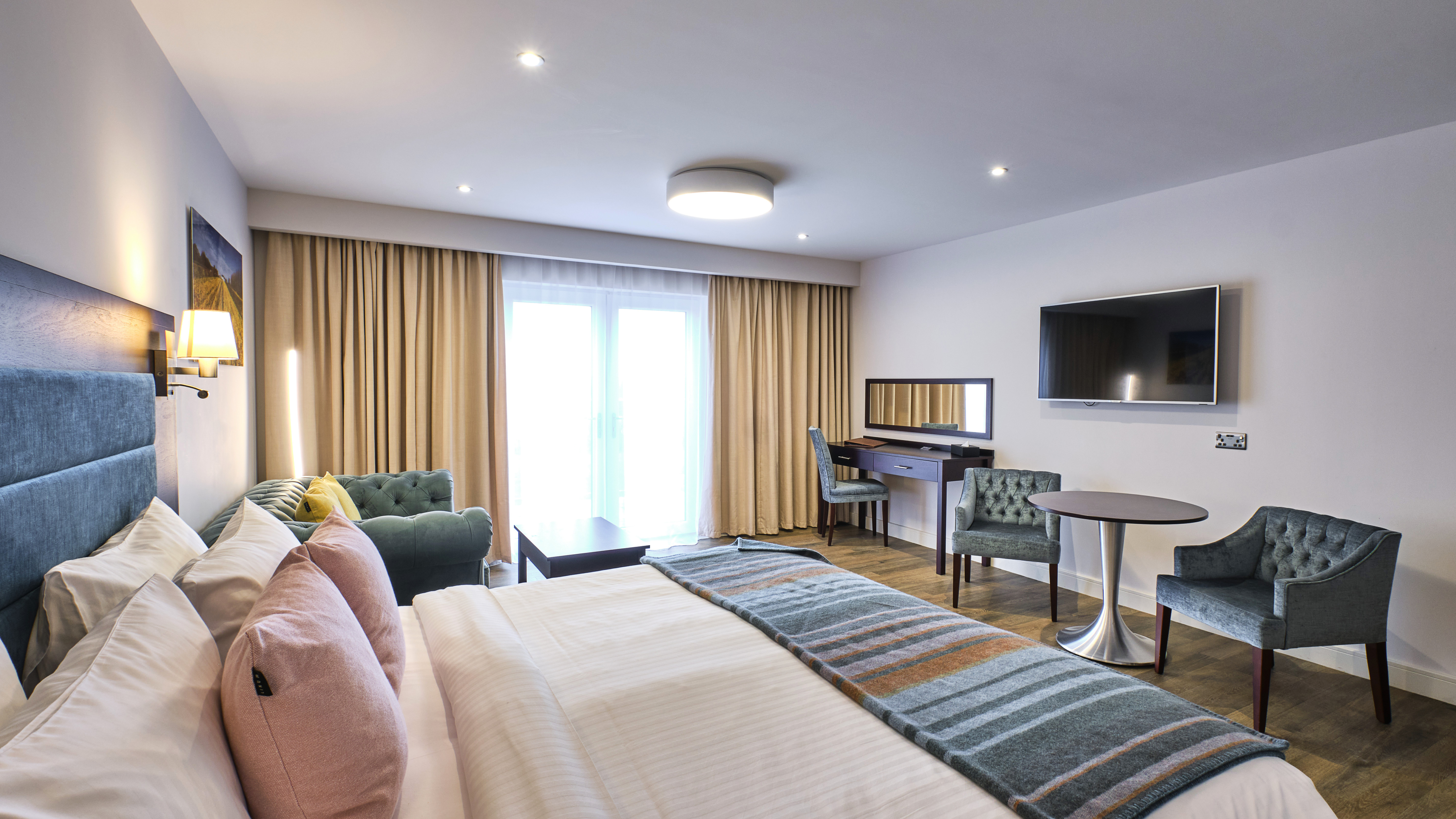 For guests who can't bear to leave their furry friends at home, we offer a limited number of rooms that are perfectly suited for you and your dog. Our dog-friendly rooms provide all of the comfort and amenities you would expect, along with thoughtful touches such as easy-to-clean hard floors and convenient access to outdoor areas for walking and playtime. Whether you're looking to enjoy a relaxing break with your pup or embark on an adventure together, our dog-friendly rooms provide the perfect base for your stay. Book now to enjoy a memorable experience with your furry companion.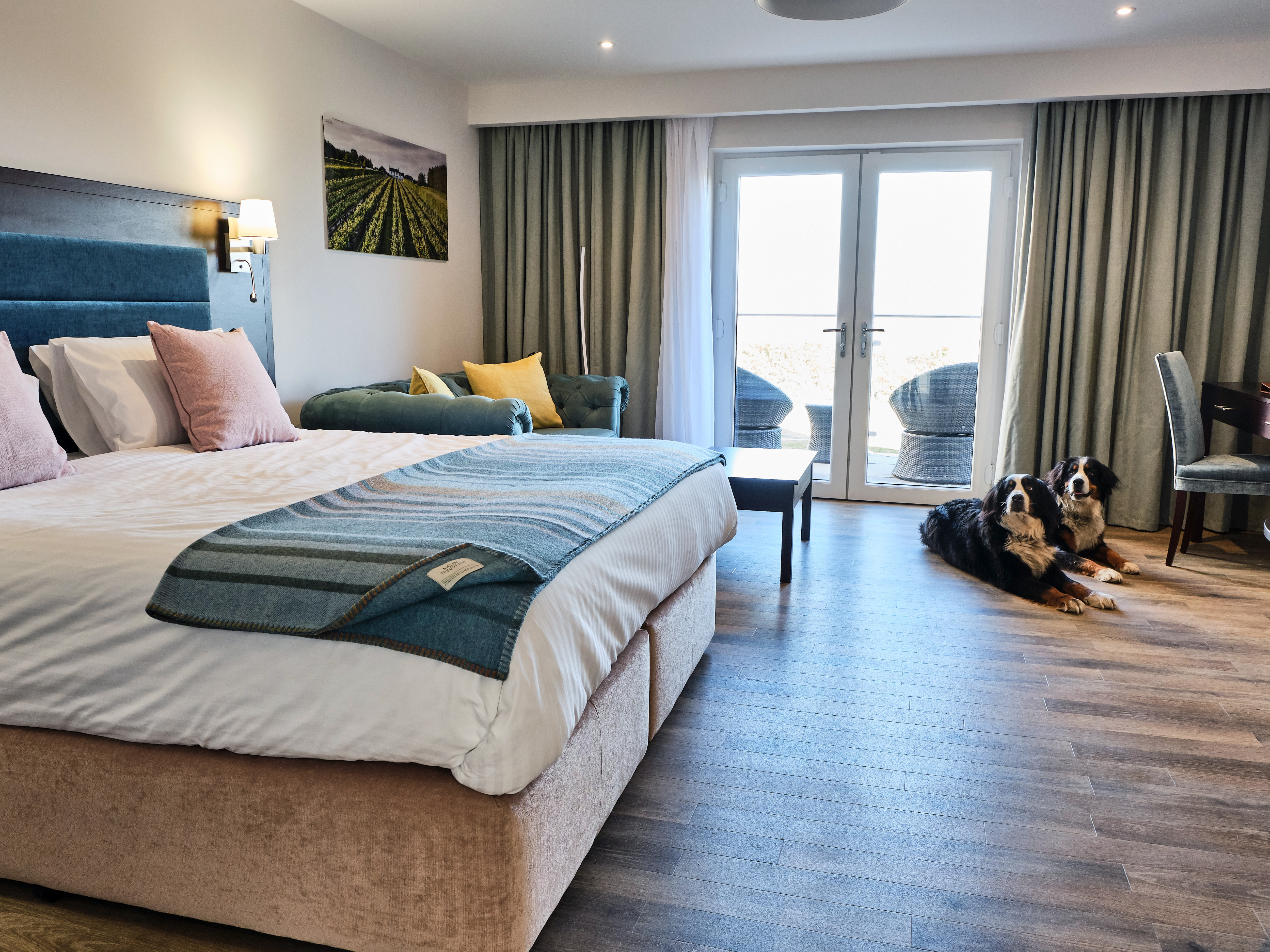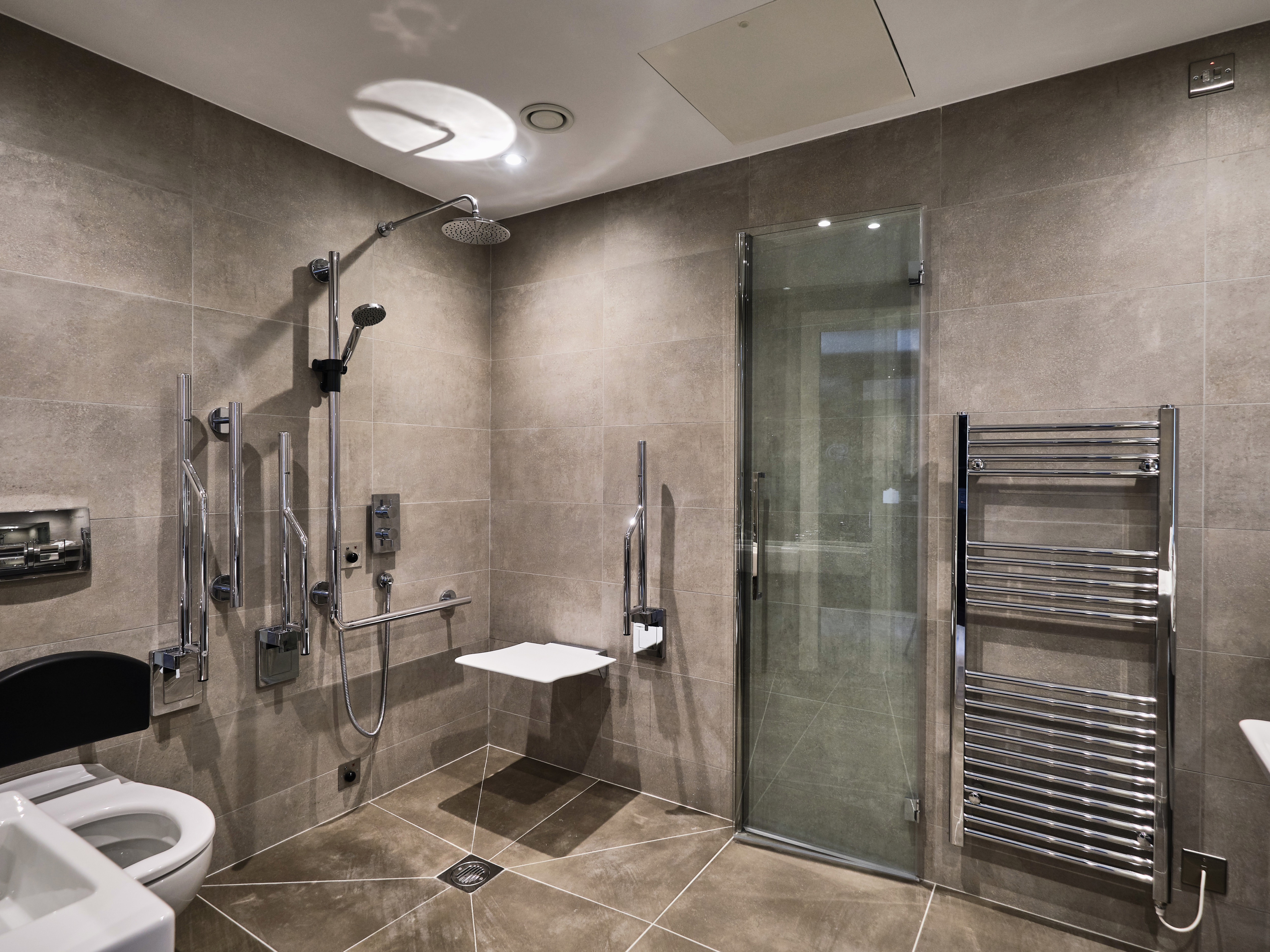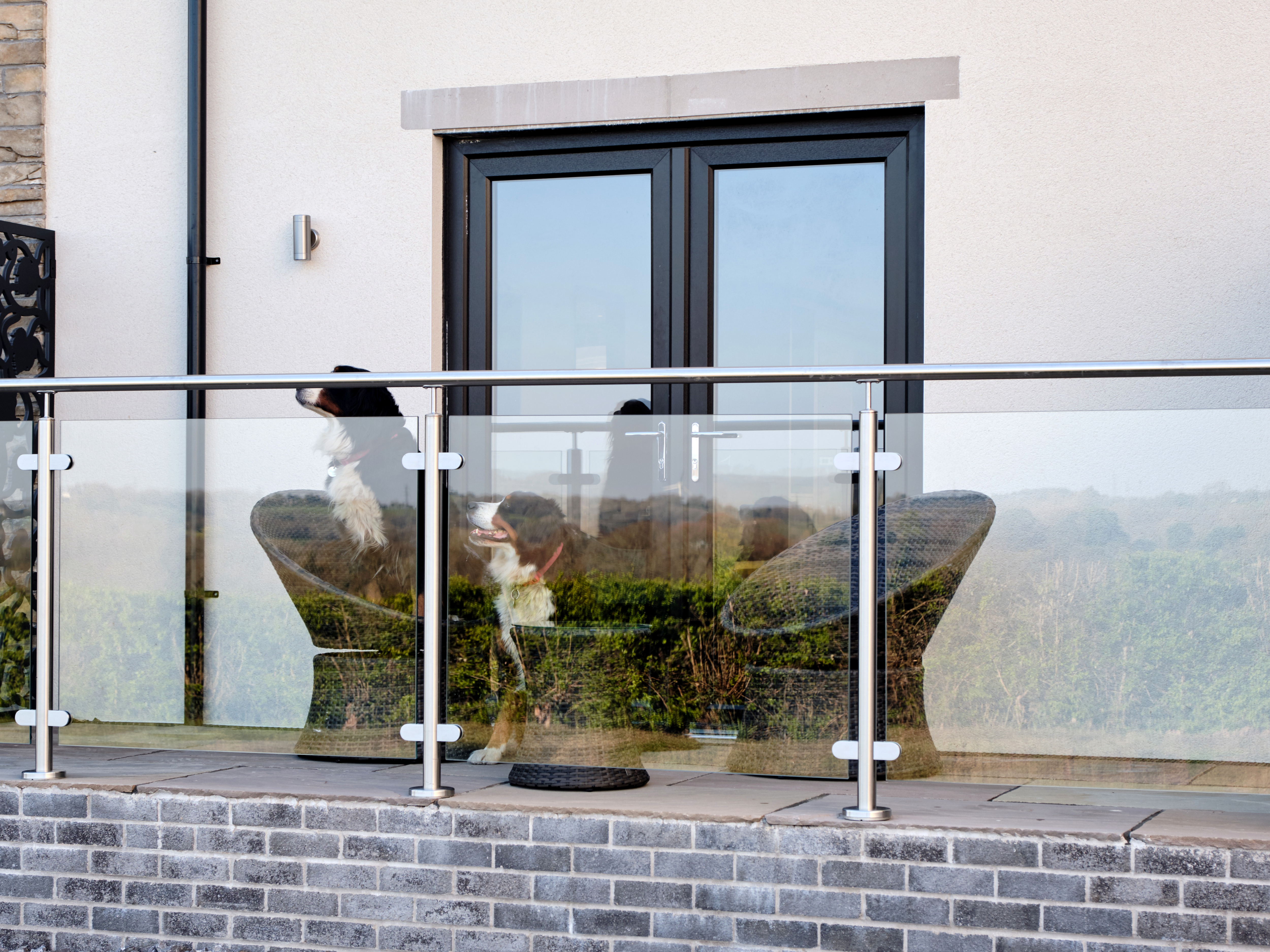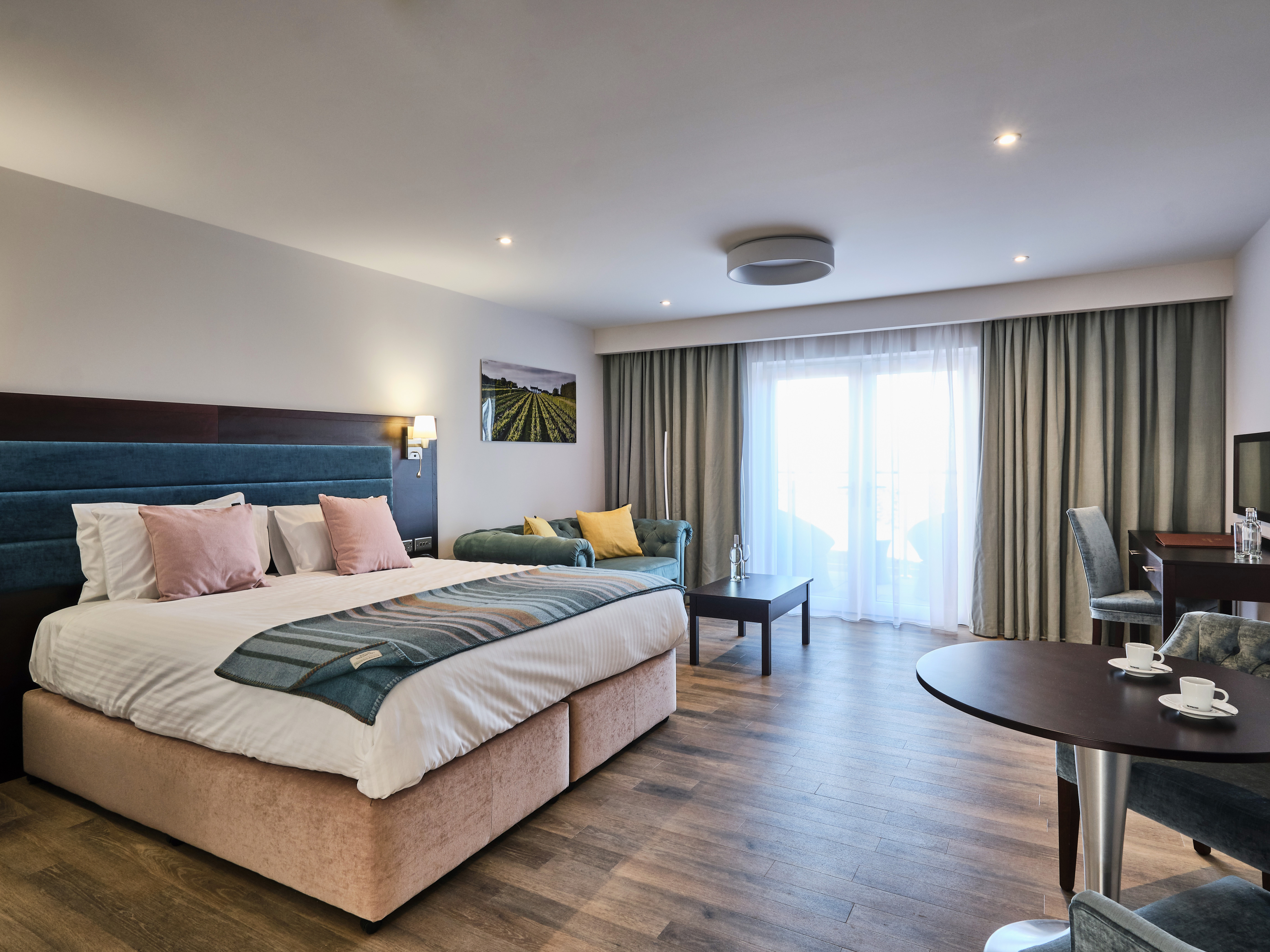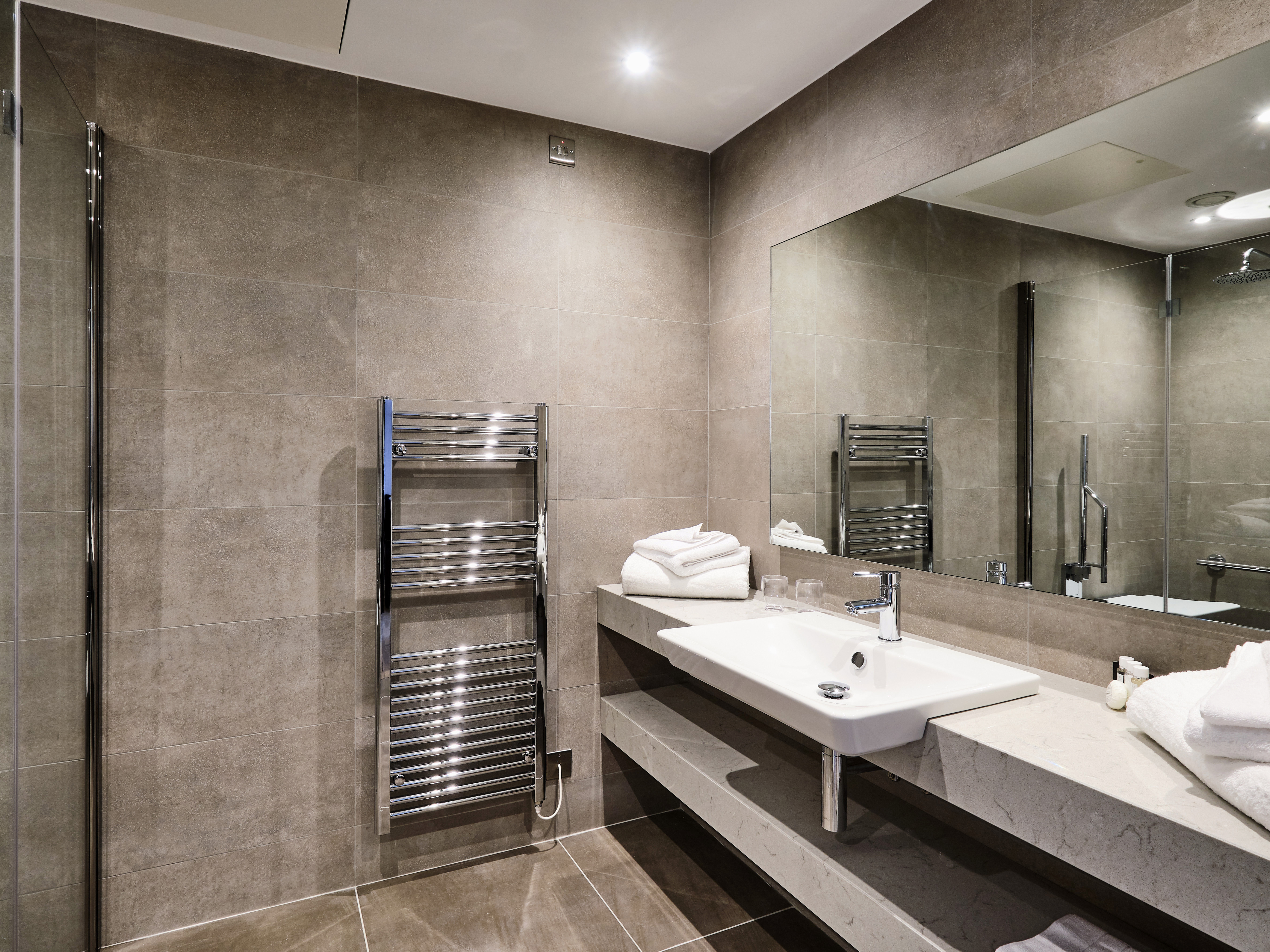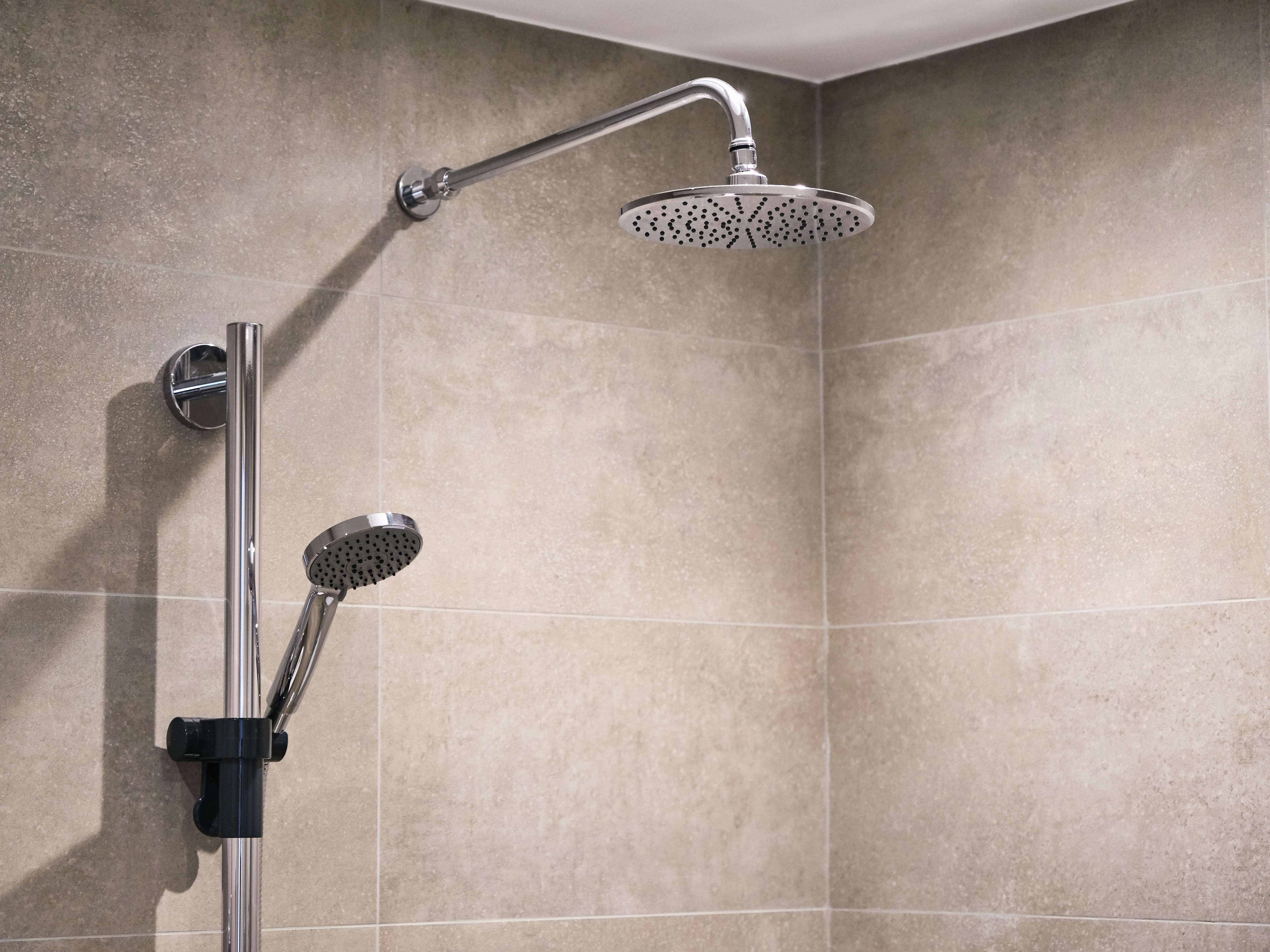 Luxurious Bed

Experience the pinnacle of comfort and relaxation with our super king-size Respa beds and luxurious bedding in our rooms. Drift into a tranquil sleep courtesy of our plush bedding, specifically designed to offer the ideal blend of comfort and support. Should you require twin beds, that option is readily available for your convenience. To ensure an optimal night's sleep, these rooms are equipped with air conditioning for both heating and cooling. Every detail has been meticulously considered to offer you an unparalleled sleeping experience. Reserve your stay today to indulge in the ultimate in rest and relaxation.

Dedicated Wet Room

Our thoughtfully designed wet room not only allows you to wash your furry companion's paws after a muddy walk but also provides an indulgent experience for you. Our wet room features luxury products, so you can treat yourself to a truly pampering experience while your dog enjoys a refreshing wash. Afterward, wrap yourself up in our fluffy bathrobes, providing the ultimate in comfort and relaxation. Every aspect of your stay has been considered to provide the ultimate in comfort and convenience for both you and your furry companion. Book now to experience a truly memorable stay with us.

Your Dogs Stay

At Llanerch, we understand that your furry companion is an important part of your family, which is why we offer two carefully selected dog-friendly rooms. Each room is located on the ground floor with hard floors, ensuring that muddy paws won't be an issue. Your furry friend will have everything they need, including their own bed, water bowl, treats, doggy bags, and towel, and plenty of outdoor space to explore. Plus, our warm and welcoming bar and terrace are the perfect spots to relax with your dog. Please note that a supplement of £20 per dog (maximum of two dogs) per night applies, and pre-booking is essential. To ensure availability, please contact us via email at info@llanerch.co.uk to make your reservation and inform us about your dog. At Llanerch, we look forward to welcoming both you and your furry friend for a truly memorable stay.